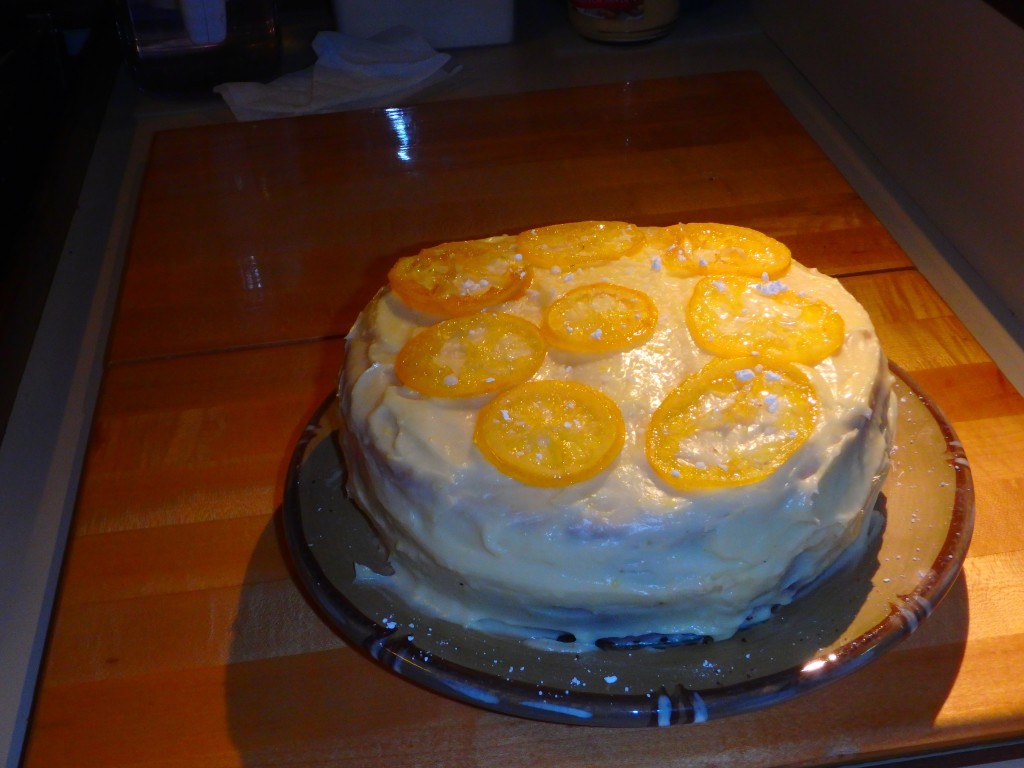 ---
On January 11, I turned 12. In the morning there was a swimming group that I had been invited to, it just happened that I came on my birthday for the first time

The swimming group is around 9 am at one of the beaches close to the marina. I will admit, swimming in the ocean scared me a little bit because I don't have any experience with it, I'm a pool swimmer not an open water swimmer, but I guess I will have to get used to it! We started off into the slightly chilly morning water on a beautiful start of a day. Jane (the other swimmer in the group who is awesome) told me to shuffle my feet in the deeper water so if I touch a stingray it won't sting me. They only sting when you step on the top of them. Anyways, we shuffled into the water, slowly getting used to it, then slid in. We swam out to the end of the rocky point, then we swam back and forth for a while. The water temperature was quite nice just about pool temp. That day the water was murky, but I went a day ago, and you could see the bottom 9-10 feet down it was amazing. That was great, just getting to swim again.When we finished swimming, we saw a big school of pretty fish swimming around in the shallows, it was really wonderful getting to see them on the way in.
The rest of the day I did a little school, until dad and Sean came back from solar panel shopping. I got to decide where we went for dinner so I chose my favorite restaurant (The Green Tomato.) we got our usual, DELICIOUS fish tacos, with a side of guacamole, we told them it was my birthday, and the waiter grinned ad nodded his head, we had no idea what we were in for. After we finished our dinner  the big speaker that was playing music stopped for a bit until suddenly they start blasting HAPPY BIRTHDAY TO YOU!!!! (Which we realized was the minions from Despicable Me singing happy birthday, it was really funny) all the while they were setting off fireworks in the street (we were sitting outside) and then they brought a big plate of strawberry ice cream and really good cake with beautiful chocolate sauce over the whole thing. It was really fun, and is one of my most favorite restaurant.
---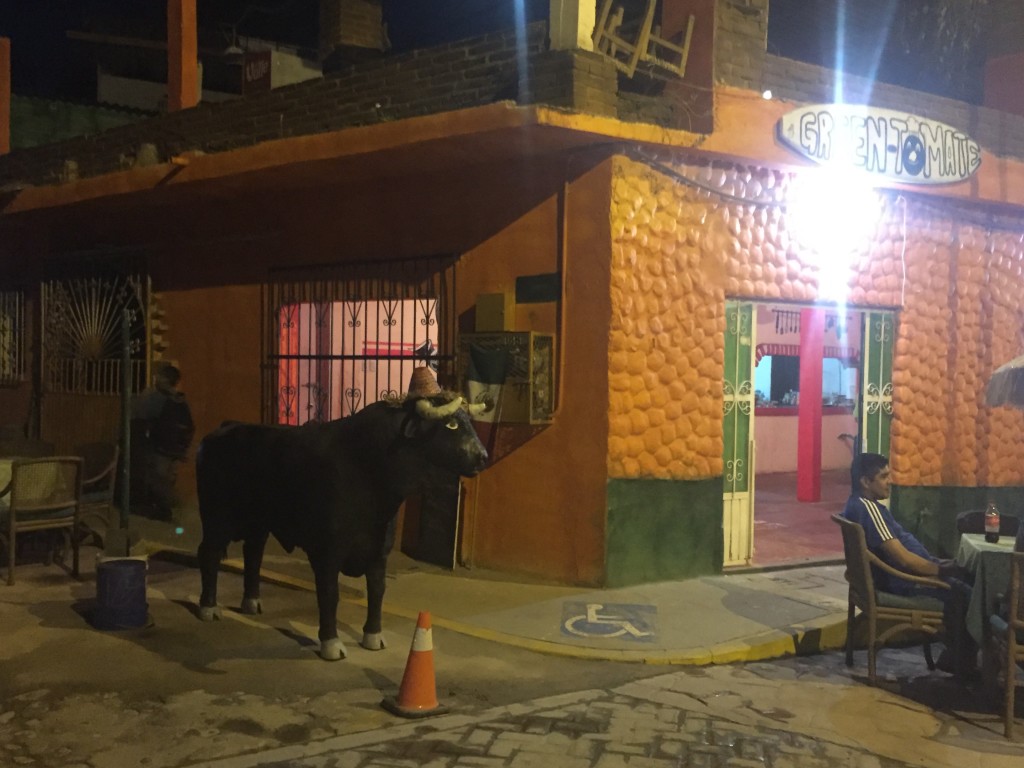 We then walked back to the Batu, and ate the beautiful lemon cake that mom had baked homemade, with the strawberry ice cream that Sean got for me, and I opened my presents that were decadently wrapped in moms clothes!
I really enjoyed my birthday, and if you ever go to La Cruz, go to the Green Tomato and enjoy homemade tortillas and fresh fish in a delicious fish taco.
---