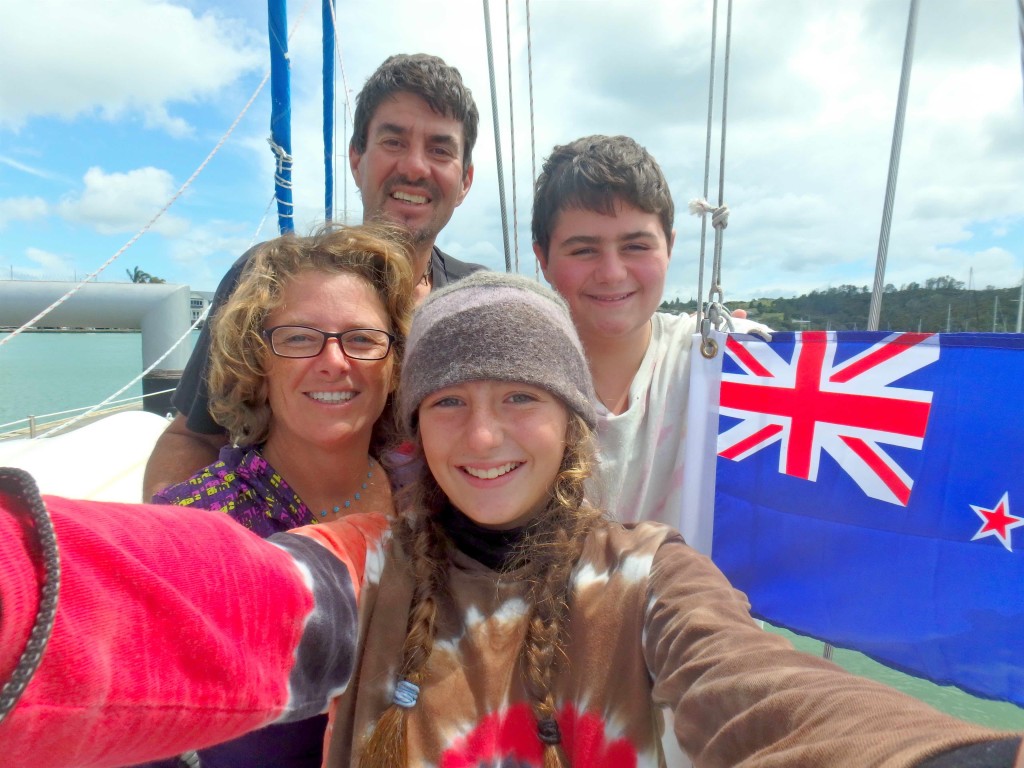 ---
The pale blue light of the chartplotter reflects off my clammy, salt-coated face as I peer ahead intensely, sensing rather than seeing the waves breaking into moonlit heaps around us. We race them, moving fast as we have been for several days now, but tonight as we approach New Zealand's coastline our speed has reached a fever pitch, averaging 8 – 9 knots. There is no time for thought now, only instinct, reaction and consequence remain as I hand-steer Batu through breaking seas in 35 knots of wind. The wind vane and the autopilot are overwhelmed and unable to keep us on a safe course.
We have been pushing the boat hard, really hard, for three days in hopes of avoiding this scenario, but it appears we've fallen a little short. Concern about this scenario has kept me from sleeping more than a few hours total over the past several days. This morning it appeared we might make Opua in time, but as we approached the 100 mile mark off of New Zealand's northeast tip the wind backed 20 degrees, forcing us to sail to windward in building 25 – 30 knot winds. Although we still pressed hard, the shift slowed our speed down to 6 knots, delaying our arrival by a few critical hours. Now we continue to press and we hang on, unable to do anything more productive. By midnight, I have been at the helm for four of the most intense hours of my life. We have a little more than three hours remaining until we reach the Bay of Islands and the forecast is for still increasing winds. Worse, the adrenaline-connection between my instincts and my steering arm are beginning to dull. The steering is too quick and intense for me to feel comfortable turning the helm over to anyone else at the moment. We're in a classic Catch 22; by pressing hard we have reached the relative safety of the coastline, giving us 4m seas rather than house-sized 6 – 9m seas farther out, yet we have too much sail out, so when the peak 35 – 45 knot winds finally arrive around 2am we have no way to tuck in a 3rd reef and we're flying downwind, surfing at speeds around 10 – 11 knots. With the most intense wind comes a wall of rain around 3am and the utter blackness of a truly stormy night. We are barely more than 6 miles away from the entrance to the Bay of Islands, but with 2 reefs in the main, we're carrying way too much sail to make the turn. Reducing sail in these conditions is simply not feasible, so we turn Batu away and heave-to. Surprisingly, this works well, allowing us to get an hour and a half of compressed rest before proceeding into Opua in the pale light of dawn. Fortunately by this time, the wind subsides and we arrive just before the reinforced clearing winds fill in to render the already messy sea utterly hideous.
---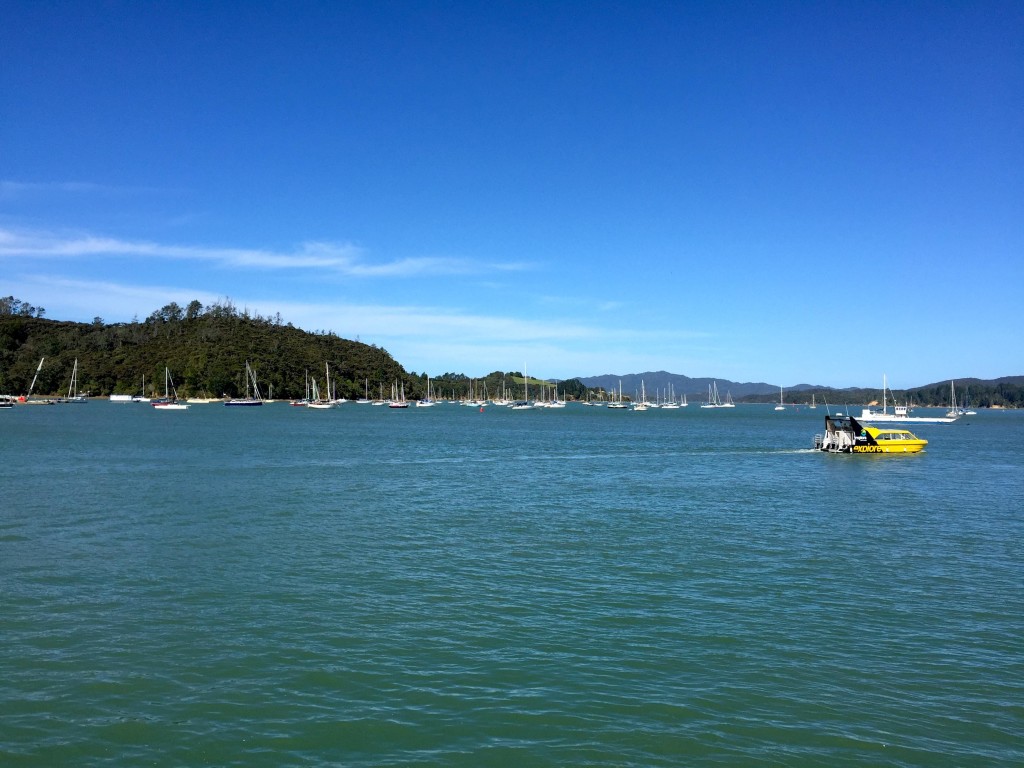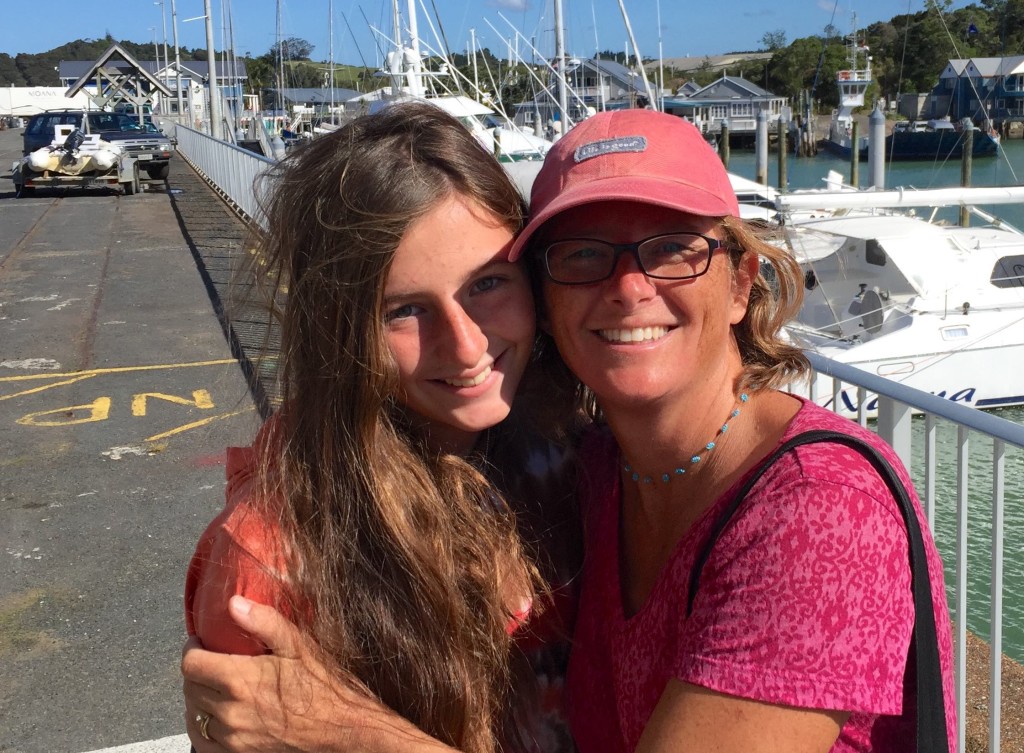 ---
At this time of year cold fronts cross New Zealand roughly every three to five days. As the fronts swing off to the East, they are typically filled in by high pressure ridges which reinforce winds behind the front. This creates a messy maelstrom of weather that is difficult to approach without getting into the thick of it. In our case, a strong front was reinforced by a 500-millibar shortwave and followed by a strong high, giving it some extra gusto. In retrospect, we fared alright. We know of several other boats who were well out to sea during this weather and each arrived with torn sails, one skipper had a concussion. As another front rolls overhead, we are thankful to be safe in port.
---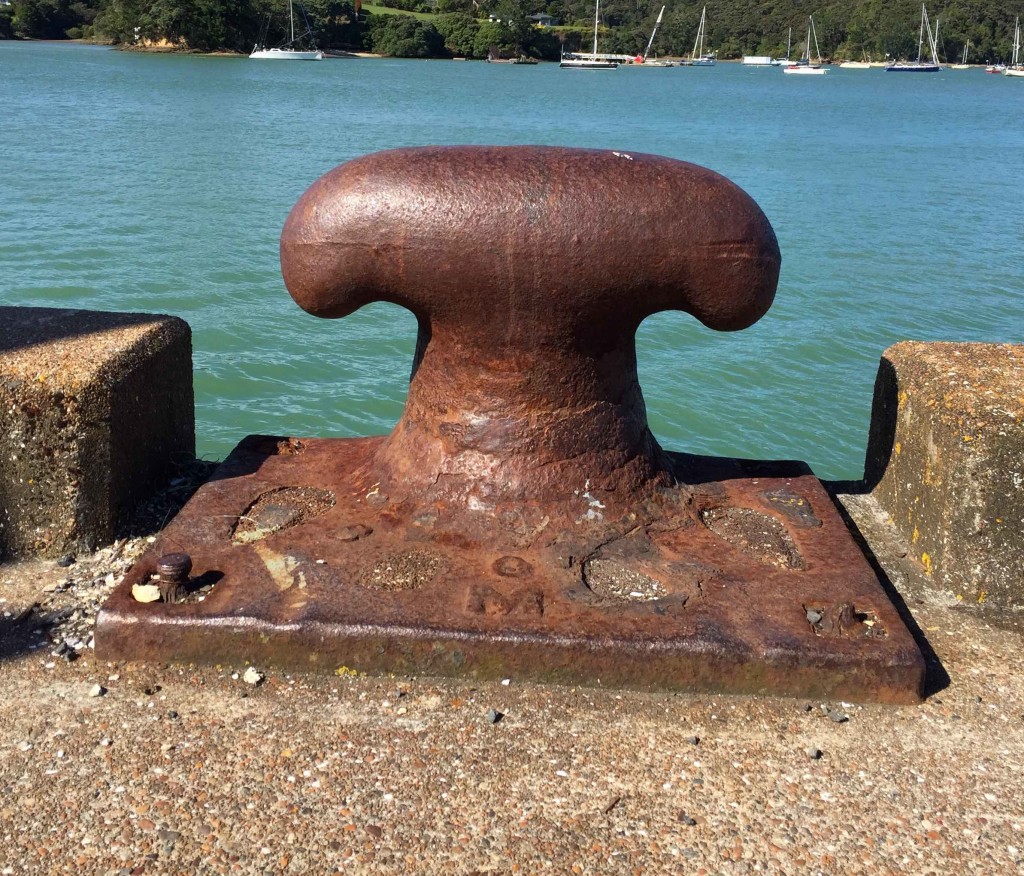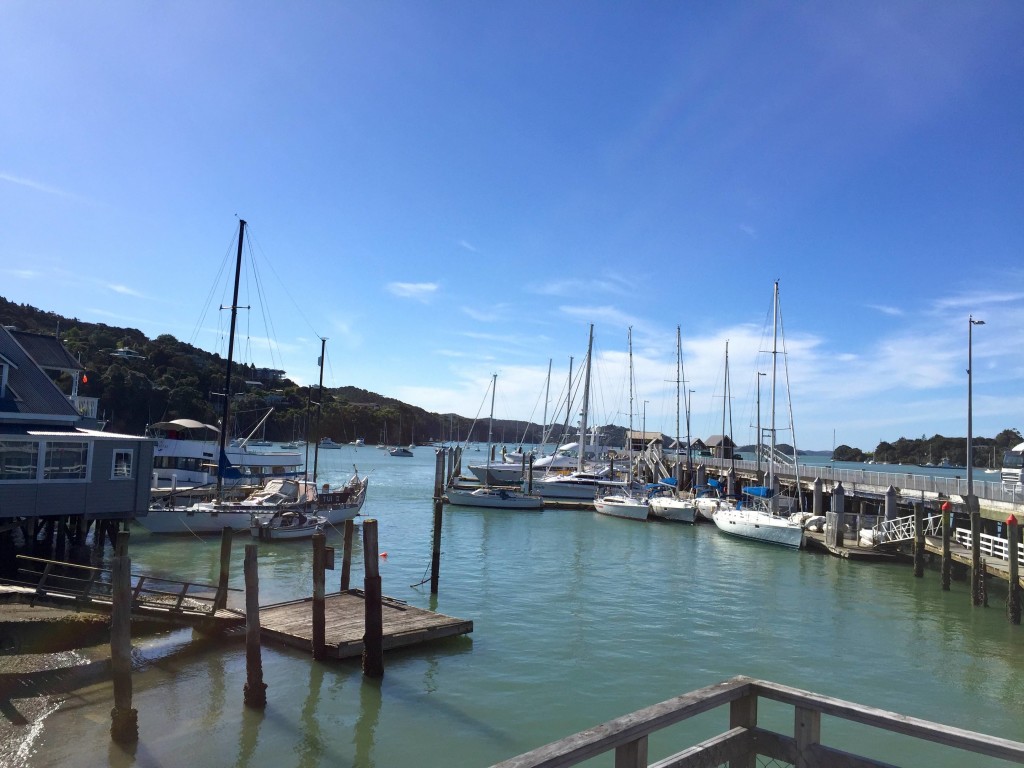 ---
In fact, I'm not sure I've ever felt so pleased to simply be tied to a dock. Over the last year Batu has been on passage or at anchor for about 290 days. That's a lot of "going" and for now it feels luxurious just to stop and rest for a bit. The green hills and sheep-dotted pastures of New Zealand beckon, small island's entice, quaint villages beg to be explored. These things we will discover gradually over the next 5 – 6 months, but for now we rest, thankful for our safety and the love of family and friends around the world.
---