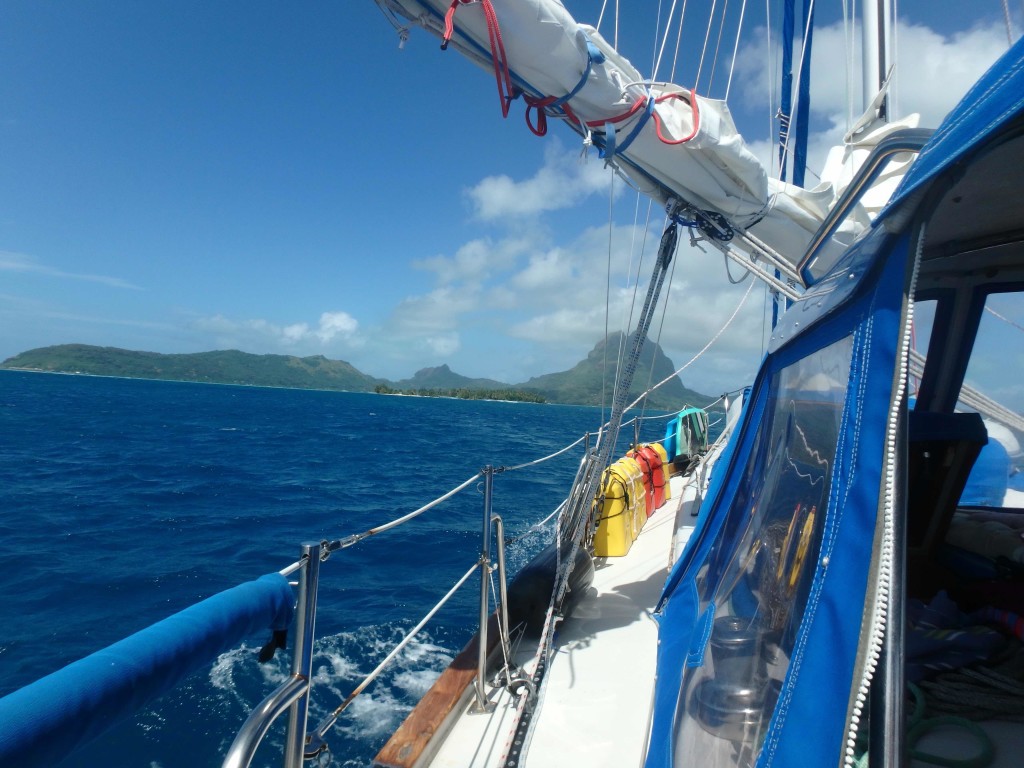 ---
After years of reading and research I expected to be dazzled by the shallow turquoise lagoon and towering heights of Bora Bora. If we had flown in from the states, we would have been floored. Having just completed five months of traveling through the Marquesas, Tuamotus and Society Islands, honestly, our Bora Bora experience was a little flat. The scenery was fantastic, the lagoon clear and beautiful, the beaches white, the trade winds balmy, but through our travels we had almost become accustomed to these things and in Bora Bora there was a noticeable press of tourism which soured the taste just a bit. More importantly for us, I suppose, it was simply time to move on. We could feel our time in these French islands coming to a close.
---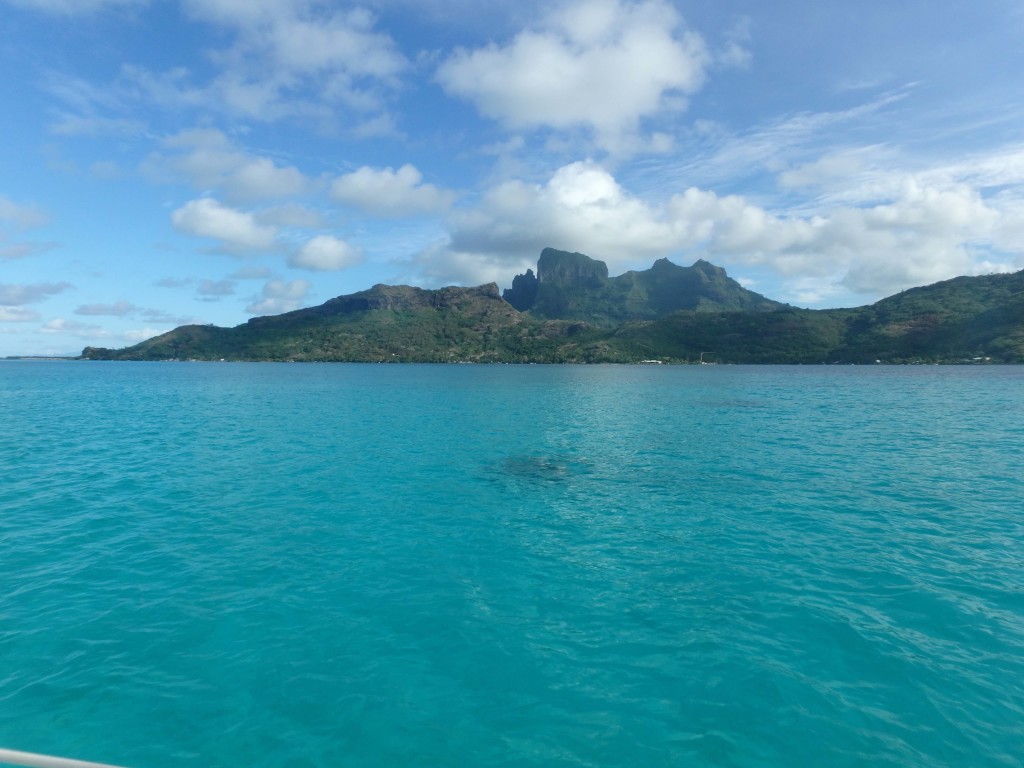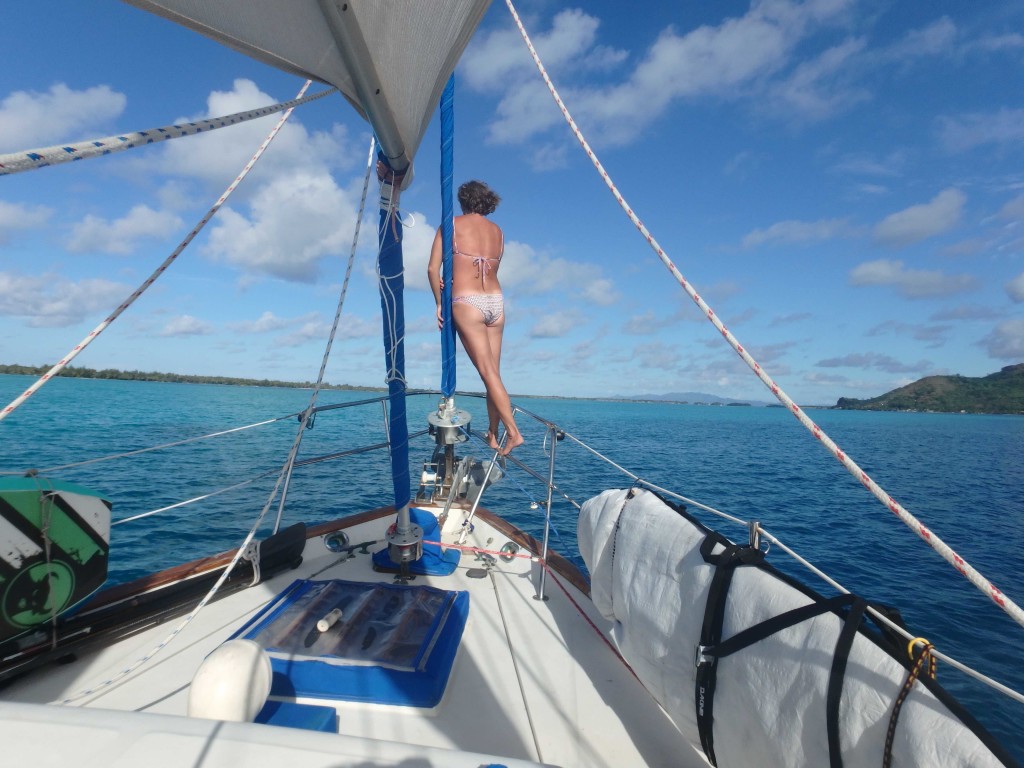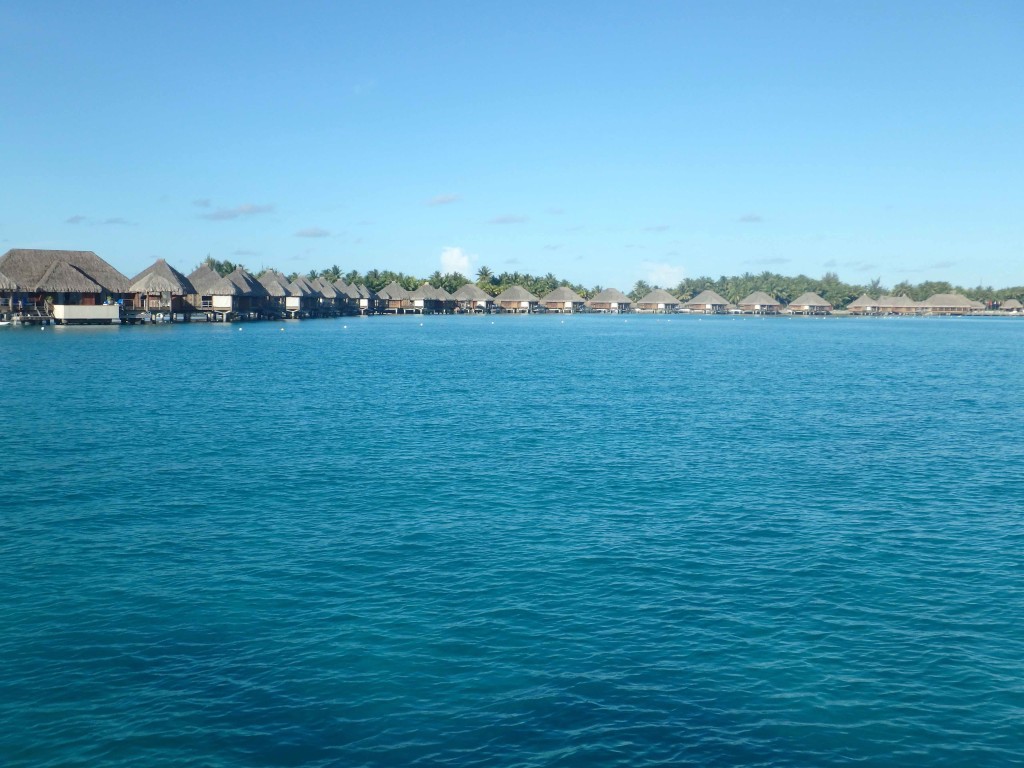 ---
Weather is one reason for apprehension; the cyclone season officially begins November 1, and one can see the change happening already. In general, there's more weather, more moisture, more convection; just more stuff to be concerned about. It's easy to become a bit blasé about the weather when island hopping the trade winds in French Polynesia. Passages are short and it's not difficult to avoid what little bad weather does exist. Traveling West of Bora Bora one begins to encounter more tropical disturbances, longer stretches between islands as well as low pressure trofs and cold fronts. In addition, the frequency, duration and intensity of these tropical weather disturbances all increase as the as the cyclone season approaches, creating a lively weather mix and making travel and forecasting a bit tricky.
---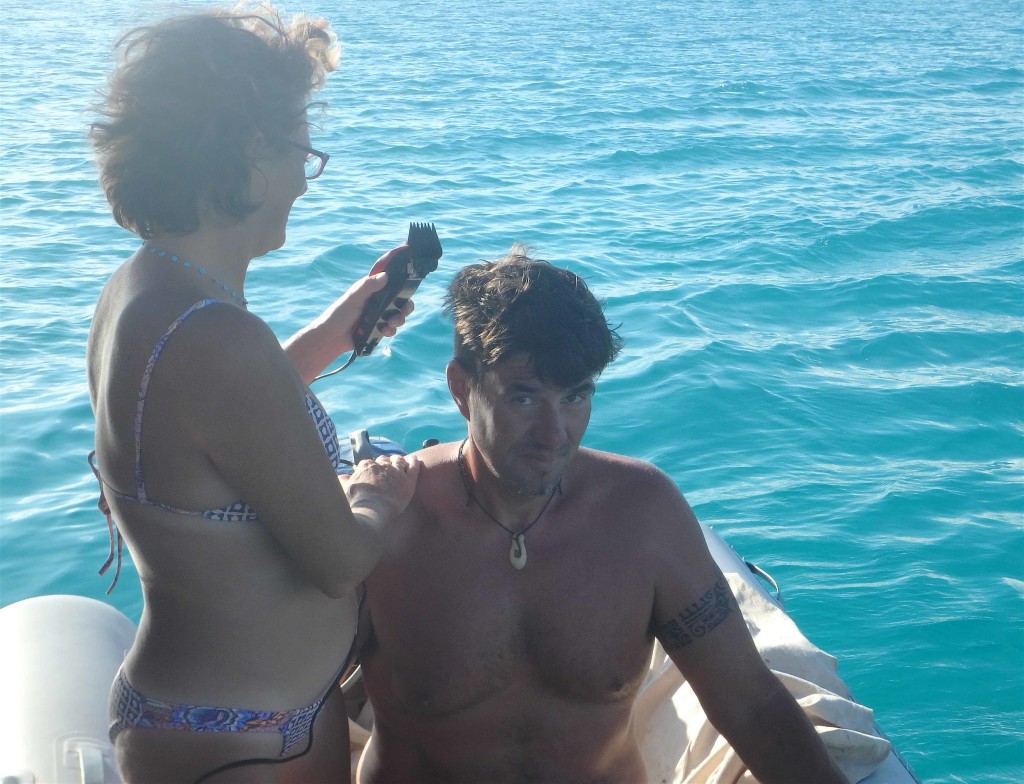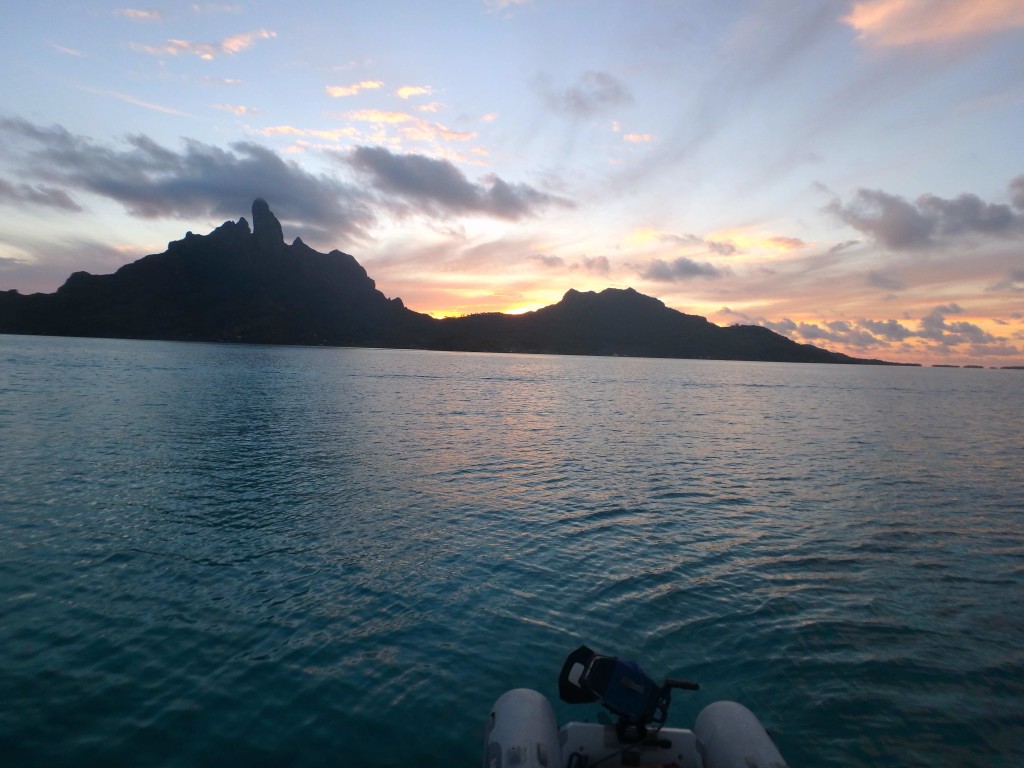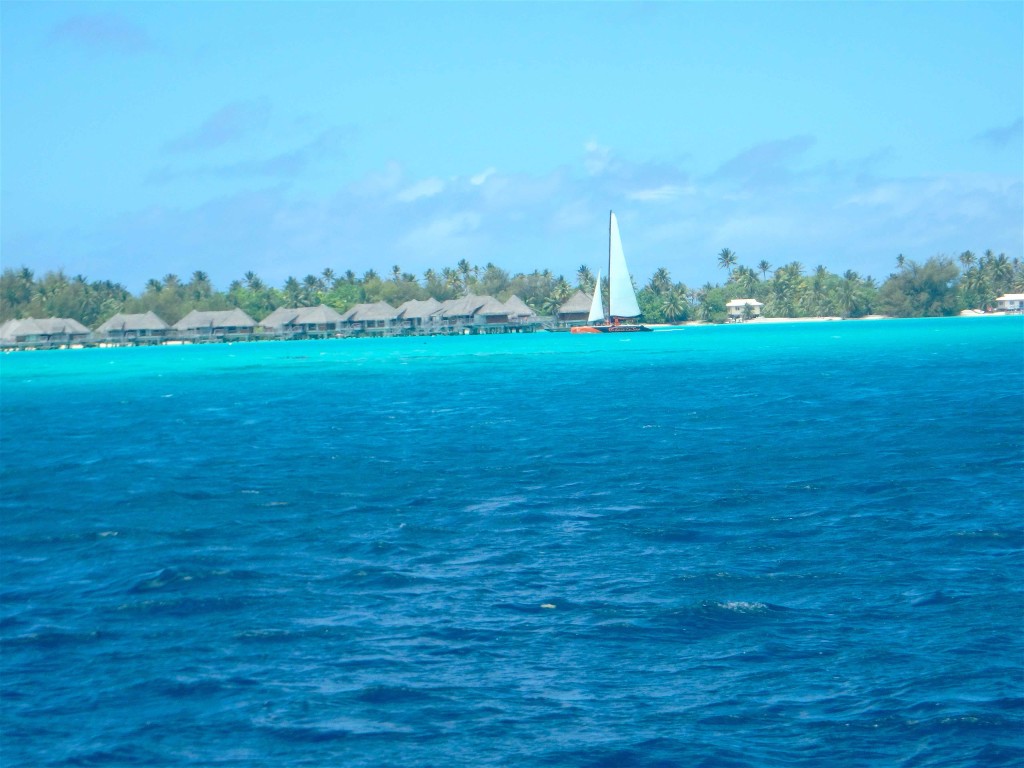 ---
Many boats we meet prefer to jump the shortest possible distance, no matter what, but we've found that sometimes it's best to just make some miles. Once the Batuligans get into passage mode, we just want to go. So it was that we left Bora Bora and headed straight for the island nation of Niue, 1055nm away. Our Polynesian visas expired, with light winds astern we sailed right past the outposts of Maupiti and Maupilia, through the Cook Islands and past the island of Palmerston, arriving in Niue after 10 days on passage. The raw water pump failed, but luckily, we caught it just as it happened, and managed to install our spare the following day. We crossed through one low pressure trof with a couple days of rain and electrical storms all around us at times, but thankfully we managed to get through the voyage without too much kerfuffle.
---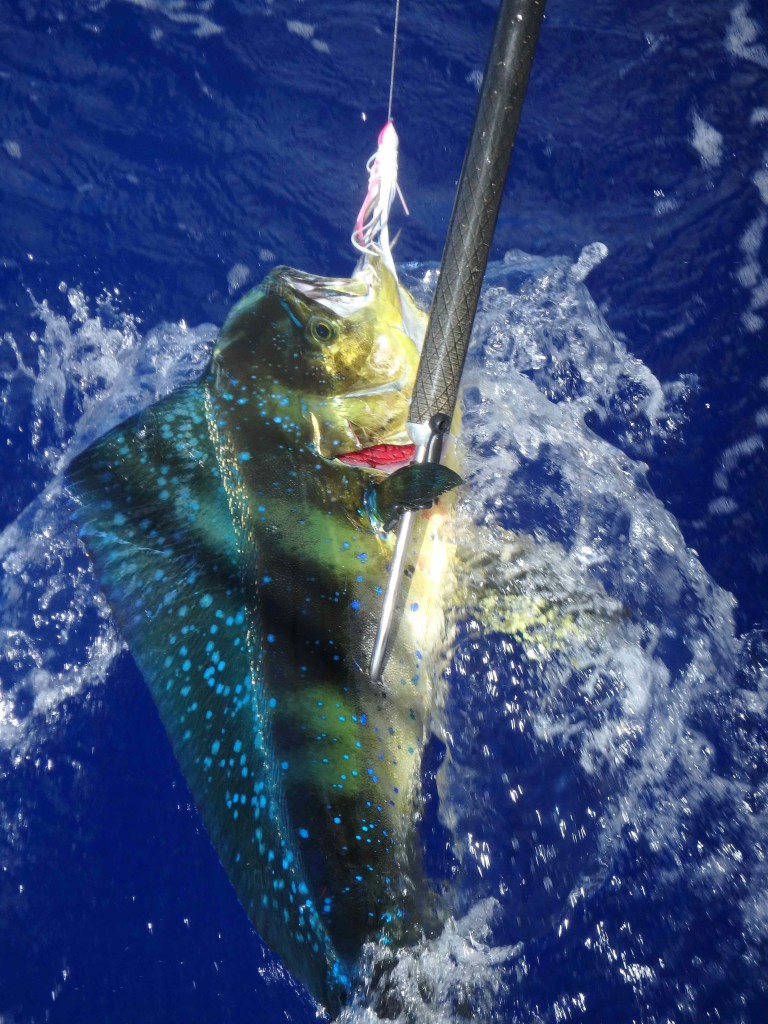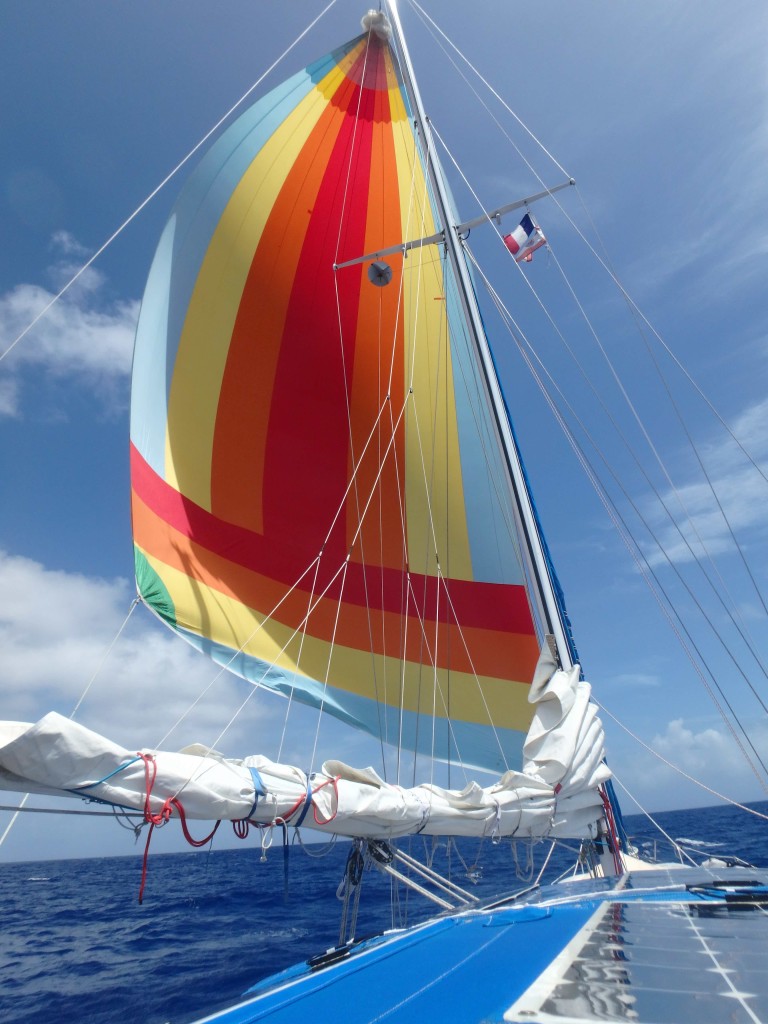 ---
While on passage we celebrated my 50th birthday; a significant milestone. I can still remember the day my father turned 50. He proudly declared himself an antique and, subsequently, wore his advanced age as a badge of honor, clearly intended to impress. I'm not quite ready to be classified as an antique. However, I am (apparently) beginning to exhibit some signs of possible deterioration in the form of inadvertant grunts and groans associated with advancing years and the various yoga-esque positions required for boat maintenance. Justifiably, Karen and the kids have a blast ribbing me about my 'old-man' noises. Truthfully, I think it may be a genetic trait so I try not to stress too much about it.
---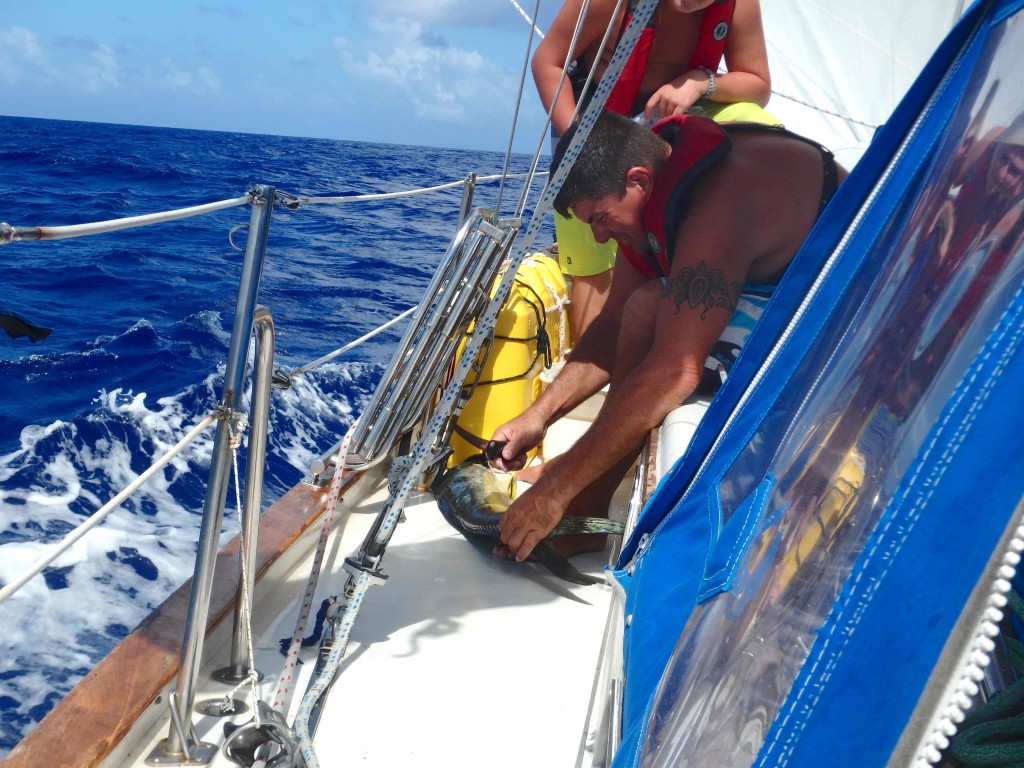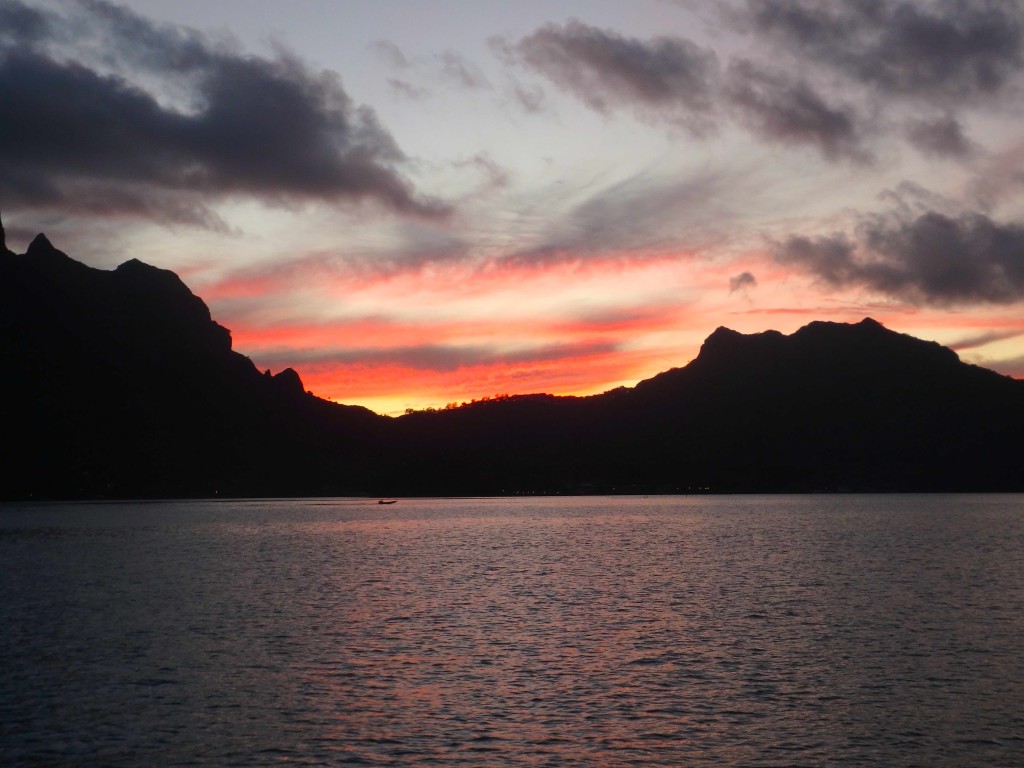 ---
I have to admit, the fifty year mark is something of a milestone and I'm grateful to have no regrets as I sail past it. All we can ask of ourselves is to be fully engaged in living, and that is precisely why I find myself crossing 1000 miles of ocean with my wife and kids. My birthday also marks one year since we left our home in Hood River and began the voyaging life. I can scarcely believe it has been a year; we still feel we are just getting started. There are many challenges to rise to and so much more to learn!
Several nights during the passage the sky has been filled with shooting stars. Tonight, there is a meteor, so large and close that it looks like a flaming ball of fire strafing the night. I gaze at the sky, awestruck, as I stand at Batu's helm. We sail silently over the wide arc of the globe, bioluminescence sparkling in our wake. Tears well up in my eyes as I declare solemnly to the stars "I wish I were…right here." No matter what the cost in time, energy and money, I am so grateful to be able to live this way, together with my family, right here and now. Our lives are finite, and there's no time to spare.
---