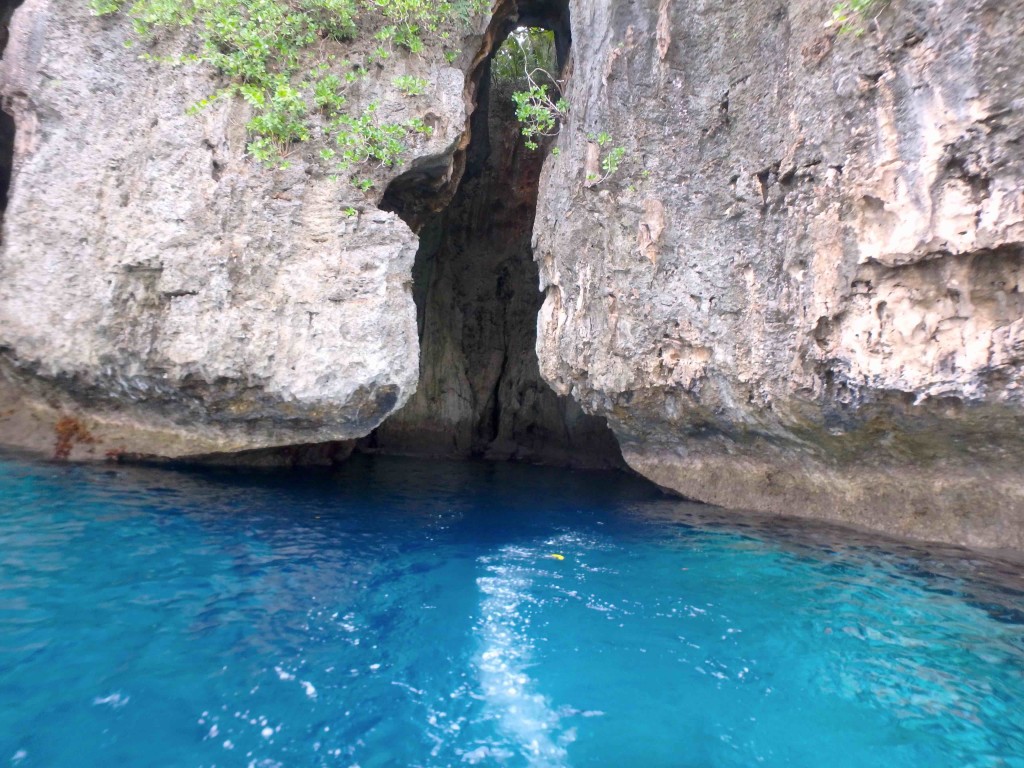 ---
Thankfully, our passage from Niue to the Kingdom of Tonga was relatively uneventful. Leaving Niue, the wind was forecast to be light for most of the 2-3 day passage, so we carefully planned a slow average to arrive first thing Monday morning. Tonga has a limited number of officials and an extreme religious fervor, so it is best not to arrive on the weekend. The winds were light, but ahead of the beam allowing us to sail faster than anticipated. This was good, except that we were trying NOT to arrive on a Sunday, or in darkness. Despite our planning and fast passage, we arrived in the Vava'u Island group shortly after dawn on a Tuesday morning, having skipped Sunday (or Monday) as we passed West of the International Date line, a feature not shown on any of our charts, and encountered well East of 180 degrees longitude where one might rightly expect it.
---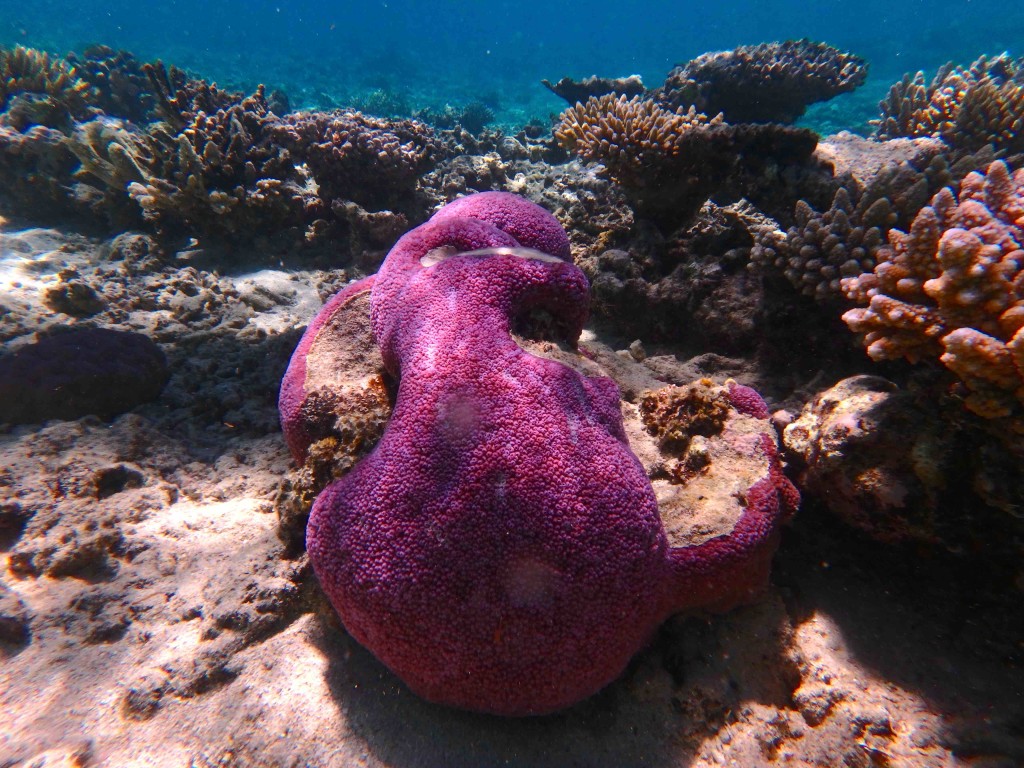 ---
Arriving at the Port of Neiafu, we were prepared for a detailed vessel inspection from the various officials required to board our boat. Instead, several of the glaze-eyed officials stumbled aboard, lurching directly to a seated position and slurring their way through our check-in. We thought perhaps Tongans were unaccustomed to boats, or simply very relaxed, but we later discovered that they were likely quite stoned on cava, a traditional brewed beverage used widely for celebrations and ceremonies in the Western Pacific. It was a somewhat baffling experience, but after a few hours we were officially checked in to the Kingdom of Tonga by the Departments of Quarrantine, Customs, Immigration and Health. Our subsequent experience with other Tongns has proved that they are a kind, generous and engaging group of people. We haven't met anyone else that appeared to be under the influence of cava, or anything else for that matter.
---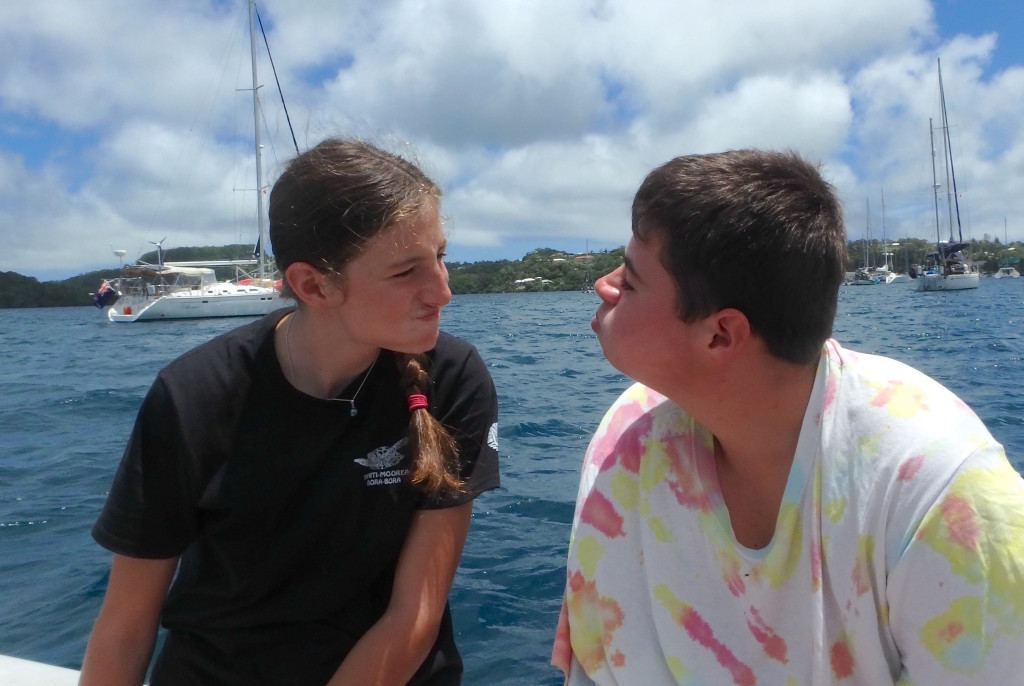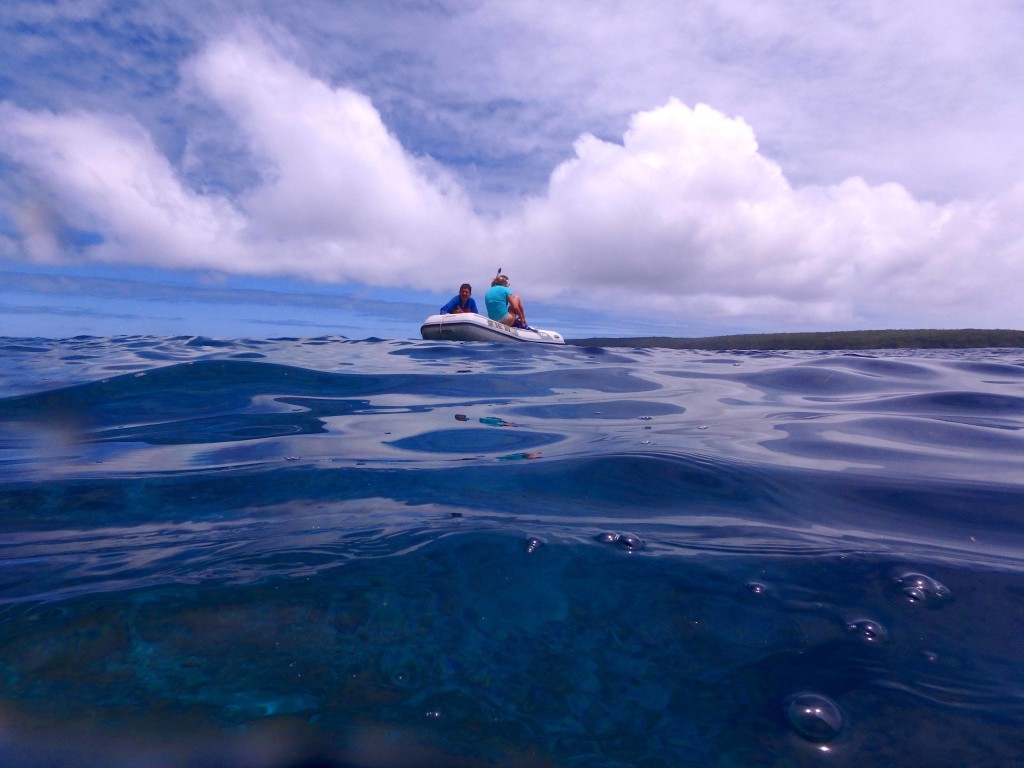 ---
The Vava'u (pronounced Va-VA-Ooo) islands are a beautiful, tropical archipelago that are reminiscent of the San Juan Islands in the Pacific Northwest. The inter-island seas are mostly sheltered, making it easy to sail to a different anchorage in just an hour or two. The bays are so calm and protected it's almost like sleeping ashore, something we haven't felt in over a year. One could spend a lifetime exploring here. We're finding beautiful snorkeling, caves, hiking trails and unique wildlife. Listening to the lively variation of the morning birdsong is a delight, in particular because it was almost non-existent in the islands to the East.
Our first evening in Neiafu, we heard what we thought we're crickets, and watched in amazement as the sky filled with giant fruit bats called 'flying foxes.' These unique creatures, officially called pteropus tonganus, are about the size of a large hawk but fly somewhat less adeptly with lurchy, bat-like movements. During the daytime they mostly hang from tree branches, bundled up in their giant wings, occasionally breaking out into loud, cranky bat-fights and caterwauling, periodically taking a quick flight to stretch their wings. But at dusk the air fills with their cricket-like song and the sky beats with their Megabat wings as they go off searching for fruit.
---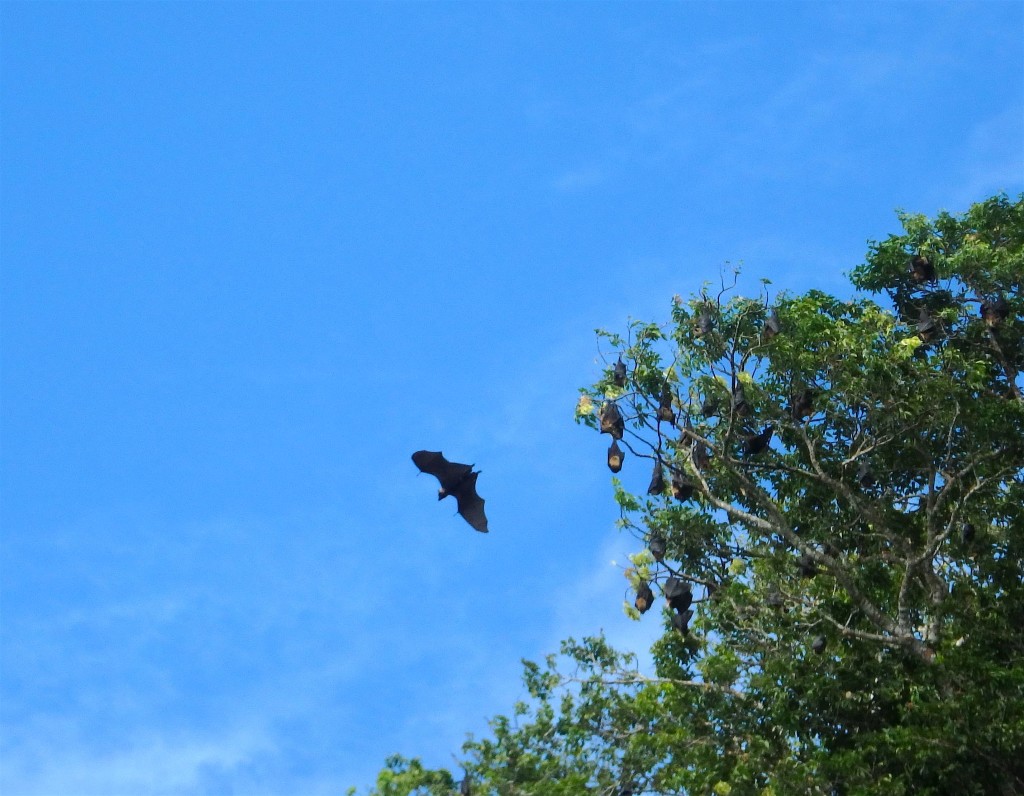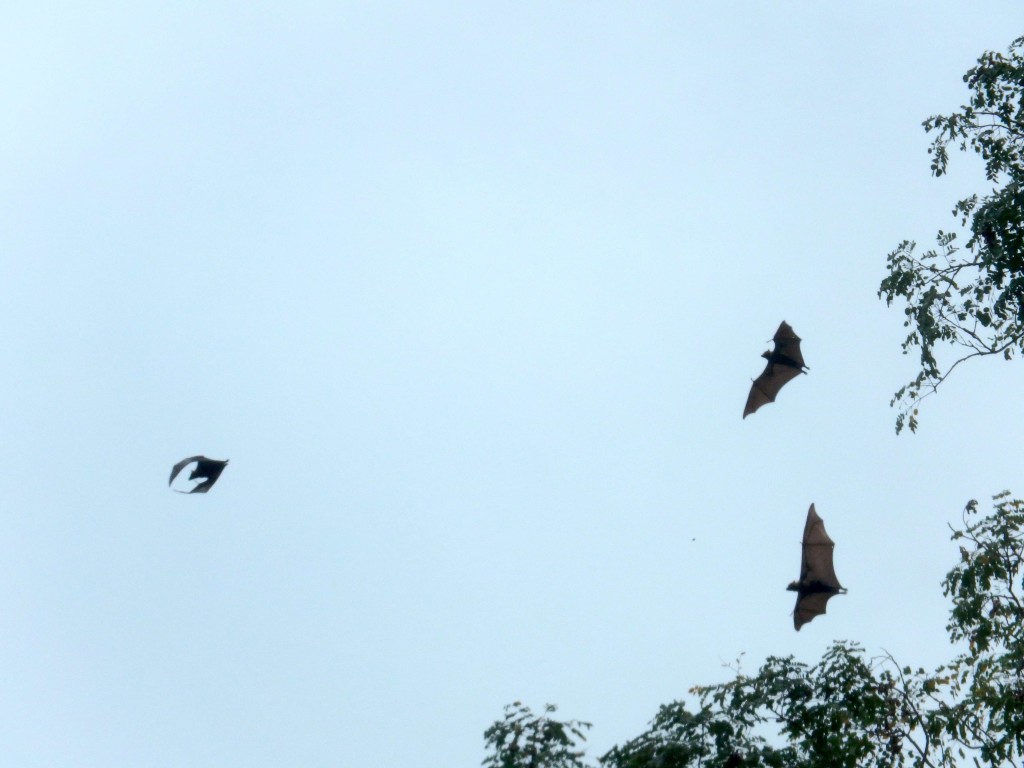 ---
The variation of yacht crews is increasing as well. As we crossed the Pacific and sailed through French Polynesia, the diverse, international fleet of yachts spread out, some sailing ahead while others took longer to explore or make repairs. A few boats have stayed in the islands – waiting in Tahiti, storing their boats in Raietea, or heading back to the Marquesas (the least likely place in the islands to encounter a cyclone). A couple yachts are heading back to the states via Hawaii. A few have sailed ahead to Fiji, up North to Samoa, or even farther North to the Marshall Islands. But, here in Tonga much of the fleet has re-grouped. We're meeting up with crews we haven't seen in months as many boats stage here, waiting to make the passage to New Zealand. There are almost certainly even more boats preparing to leave from Nukualofa, farther south in Tonga.
---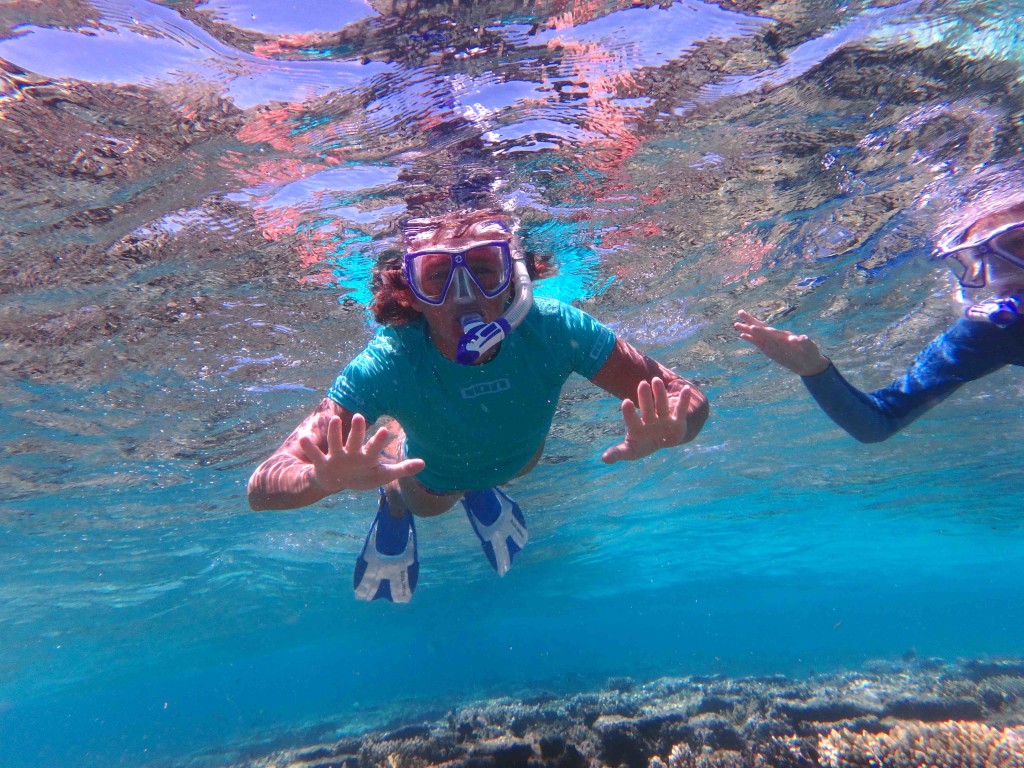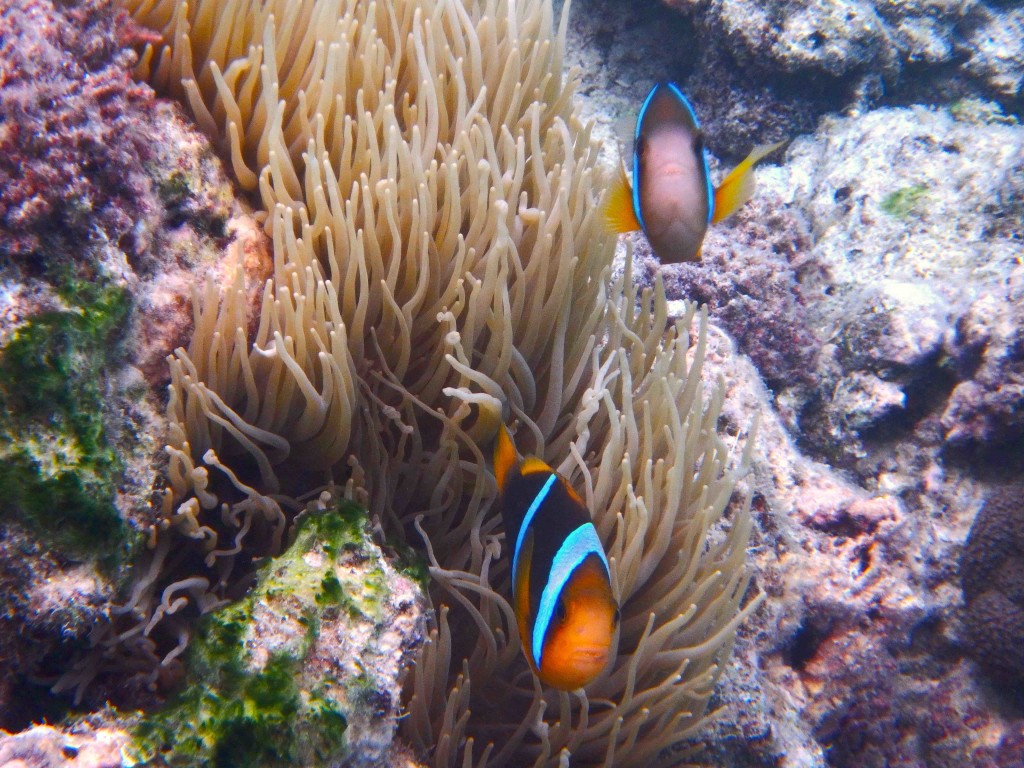 ---
As the cyclone season draws near, we are becoming more intently focused on making the next passage – the jump to New Zealand. Weather is a critical factor. It is not common to make this passage without encountering at least some nasty weather. Alternating cold fronts and high pressure systems spin off of New Zealand every few days creating a flux of stormy, rainy, contrary winds and then intense 'squash zones' of gale-force clearing winds from the opposite direction. This, combined with the close proximity of the Southern Ocean sending potentially significant seas northward, can create some challenging passage weather between Tonga and New Zealand. We need to prepare the boat and ourselves for anything we may encounter. Thus we are working on tuning and inspecting the sails and rig, as well as the rest of the boat.
---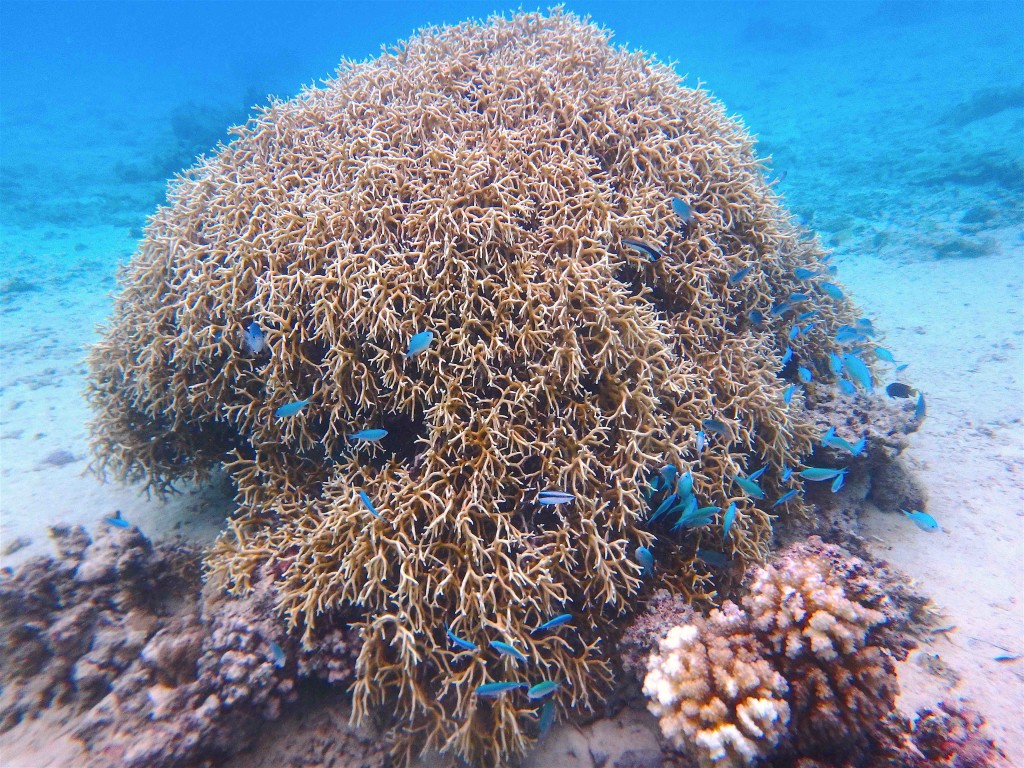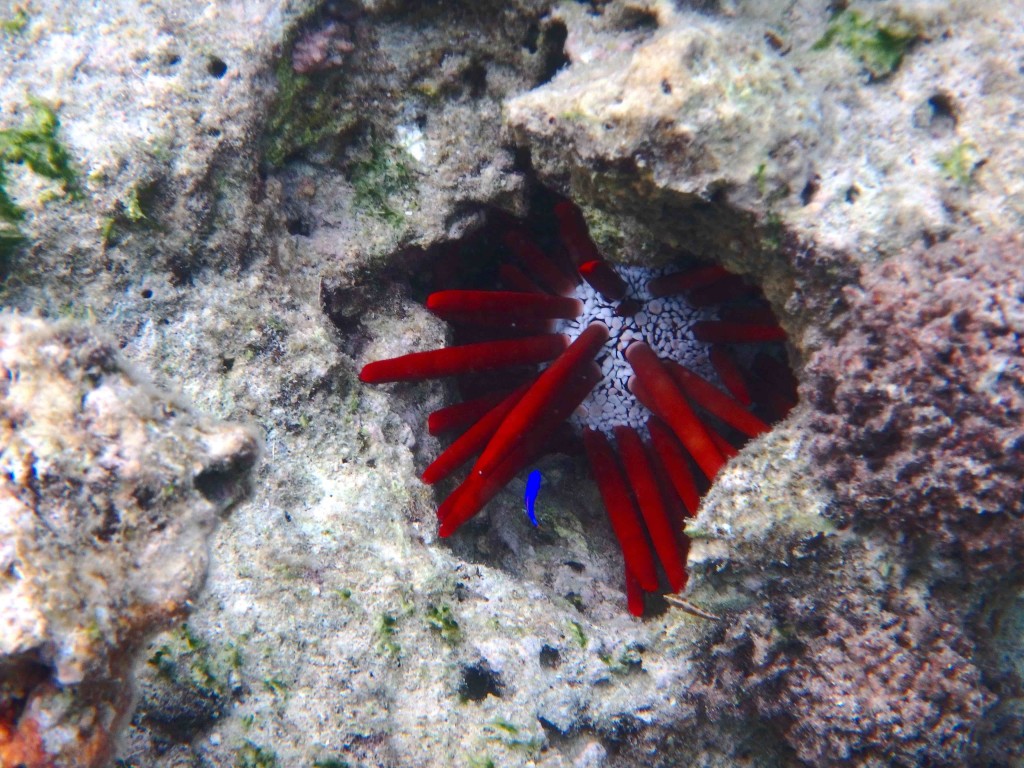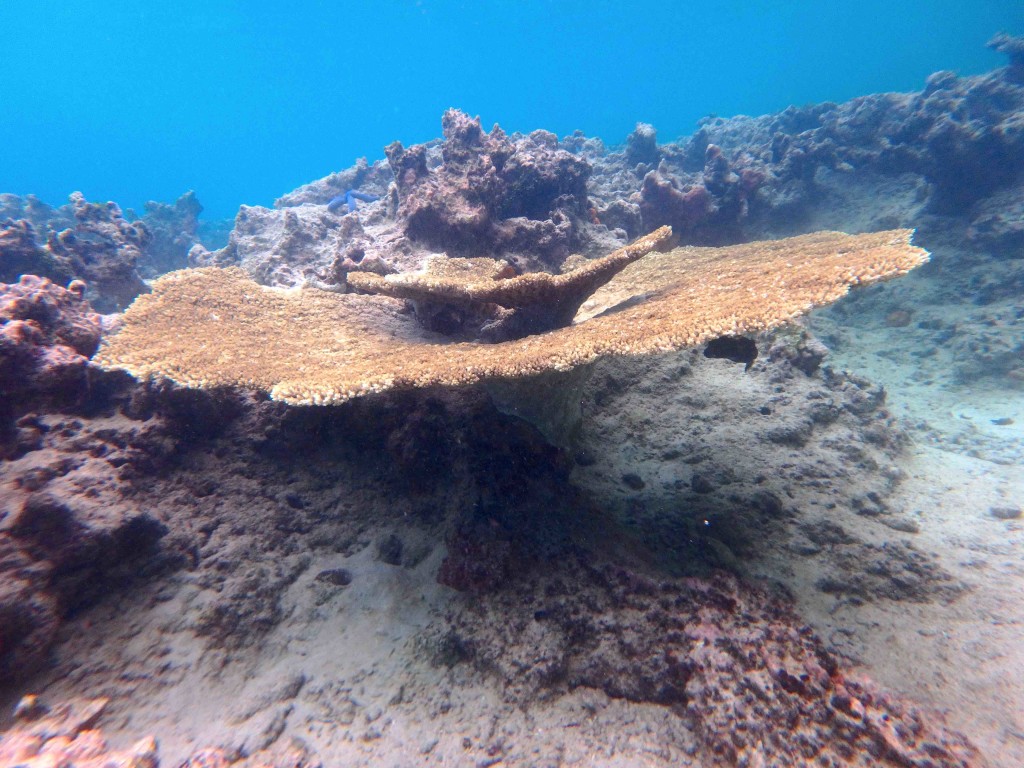 ---
New Zealand officials have made it painstakingly clear that they strictly enforce a broad array of regulations regarding agricultural and biological organisms entering the country. This means that any dried or fresh grains, seeds, beans, lentils, nuts or fruit, and any fresh or frozen meat, eggs or dairy products will be confiscated and destroyed. It also means that, upon arrival, every crevice on our boat and her hull will be carefully inspected by canine crews and underwater divers. Prohibited items make-up a huge list, including anything at all growing on the hull. Boats can be refused entry or required to go into immediate (and costly) quarrantine at the discretion of the officials. Consequently, we have spent many, many hours scrubbing, scraping and cleaning the bottom of every last snippet of seagrass and barnacle base that remains after normal cleaning. Despite the fact that Batu had bottom paint less than a year ago, tropical growth, regular cleaning and nearly 10,000 nautical miles have taken their toll. We are definitely in need of anti-fouling bottom paint, so we'll try to make advance arrangements to have the work done once we reach New Zealand.
---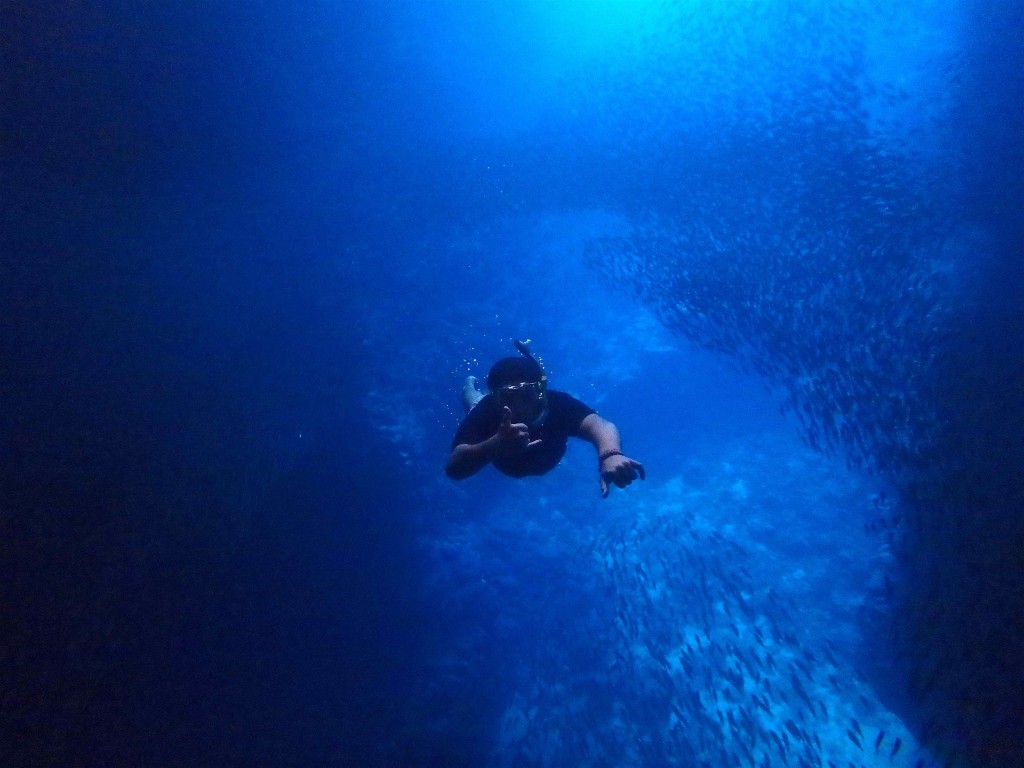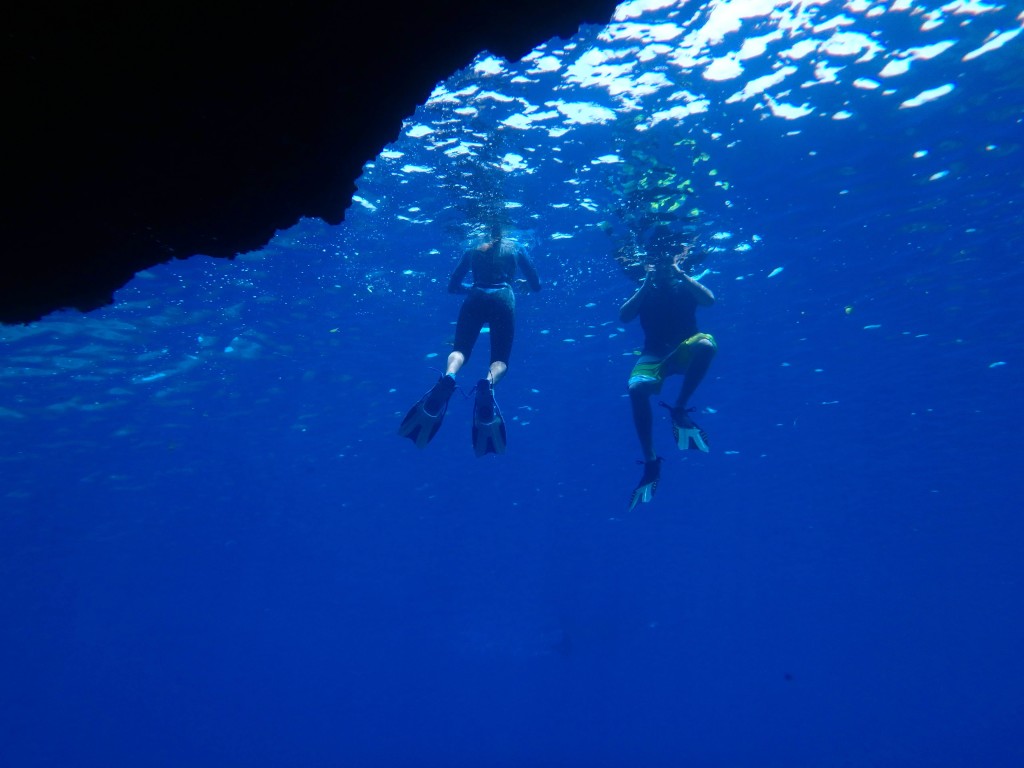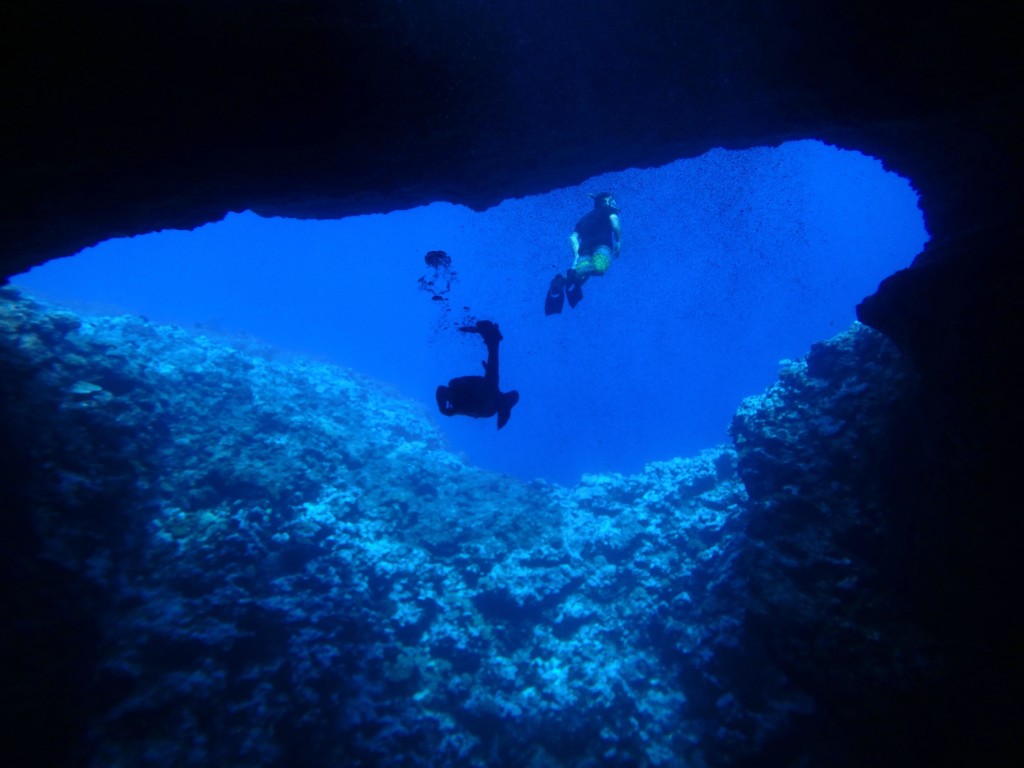 ---
Thankfully, we have so far managed to stay ahead of critical mechanical failures through conscientious maintenance and a nearly paranoid habit of checking and monitoring. However, our 40 year old engine keeps us on our toes. Having just replaced a failed raw water pump on the passage to Niue, we now need to replenish our spares (fresh & raw water pumps, gaskets, etc.) in order to be ready for anything again. So we will be traveling a bit light, tip-toeing with fingers crossed as we sail for New Zealand where we plan to spend the next 5 or 6 months.
---