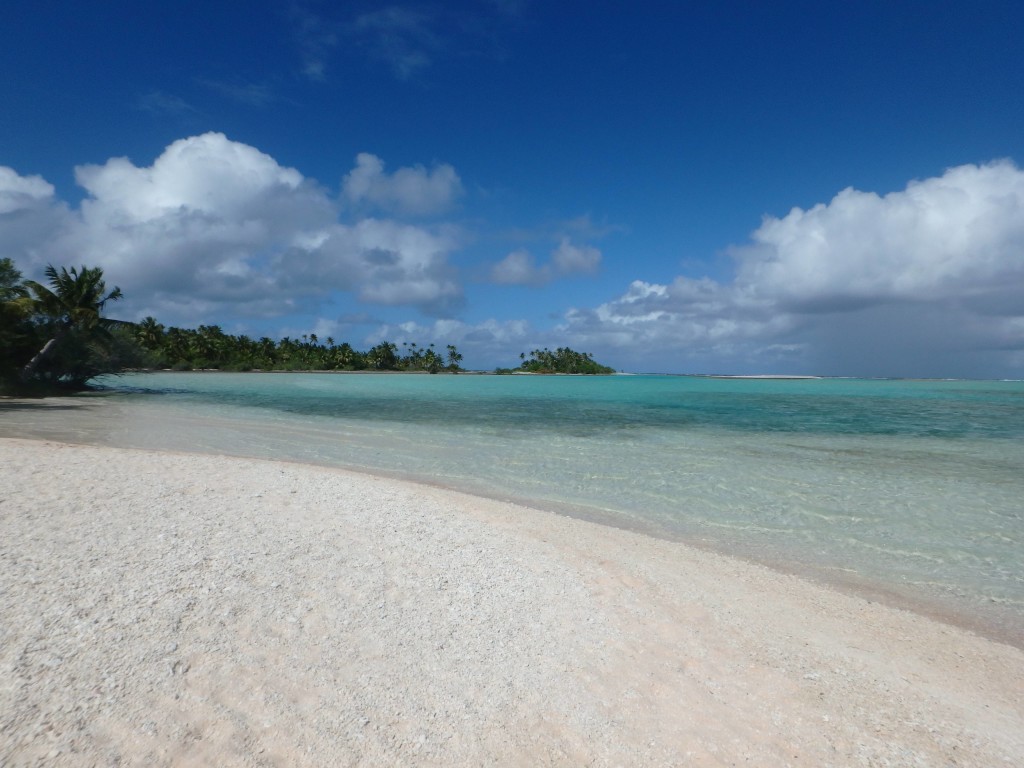 ---
Have you ever found yourself wondering what heaven looks like? Sometimes I imagine a tropical paradise where the white sand seems to exist solely to anchor waving palm trees and to separate the blue of sky from the blue of water. Is it really possible for the sea to be crystal clear as well as turquoise, azure, and cerulean at the same moment? I can tell you now that such places do exist, but it's not exactly what I thought.
---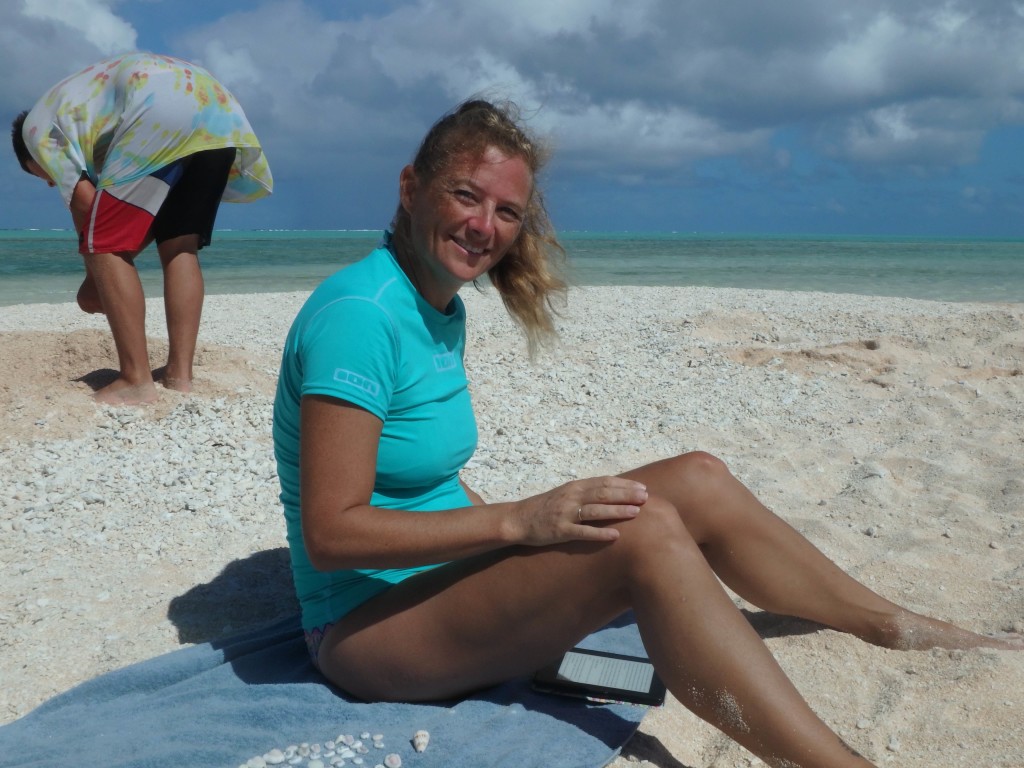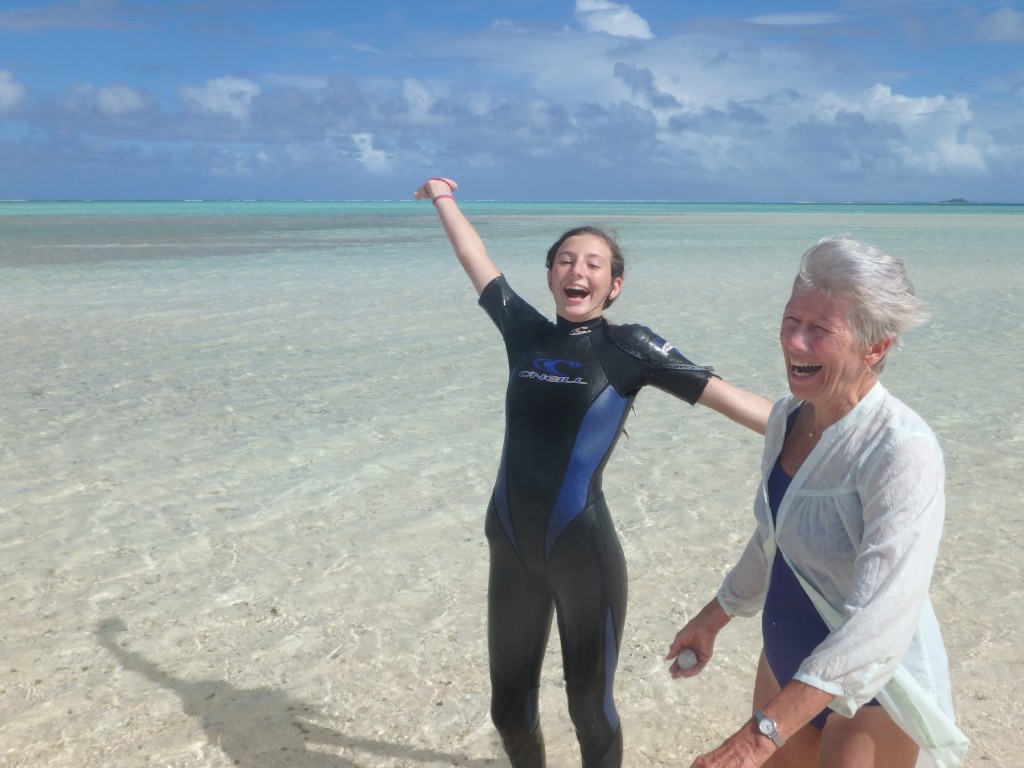 ---
We are now at a small anchorage called Hirifa in South Fakarava. There's no doubt, this place is special. Sheltered from the strong prevailing trade winds, the anchorage at Hirifa tucks in behind the reef and behind a small boomerang-shaped spit of sand and palm trees at the SE corner of the atoll. Batu lies placidly in 25 feet of extremely calm, clear water over white sand and coral. Every day we dinghy, swim or paddle a few hundred yards to shore to snorkel, SUP, kiteboard, or just walk along the shallow waters of the lagoon. With a perfect combination of white sand and coral bommies, this is a very relaxed place to see an astounding array of corals, and to watch the tropical fish, turtles and reef sharks do their thing. The flat water kiteboarding here is an incredible experience, riding just inches above the coral. What an amazing thrill it is to gaze at all the life beneath while gliding effortlessly above it. I have grown almost accustomed to dodging corals and startling 4 to 6 foot black-tip reef sharks as I skim along the surface on a kiteboard. For jumping, learning or simply more forgiving riding, we head for the deeper water so as not to be raked over (or damage) the jagged corals. Both Sean and Sarah have quickly taken to kiteboarding in this stunning setting. It certainly helps to have warm, steady winds and luxurious, clear waters. It is like heaven, and we soak it up.
---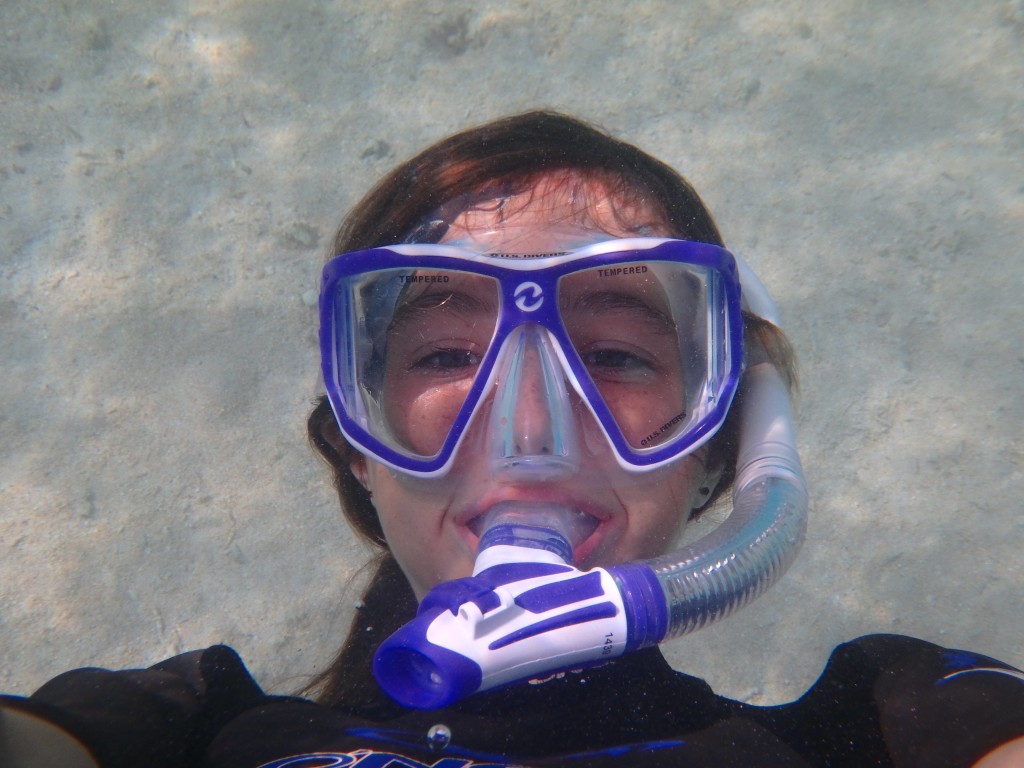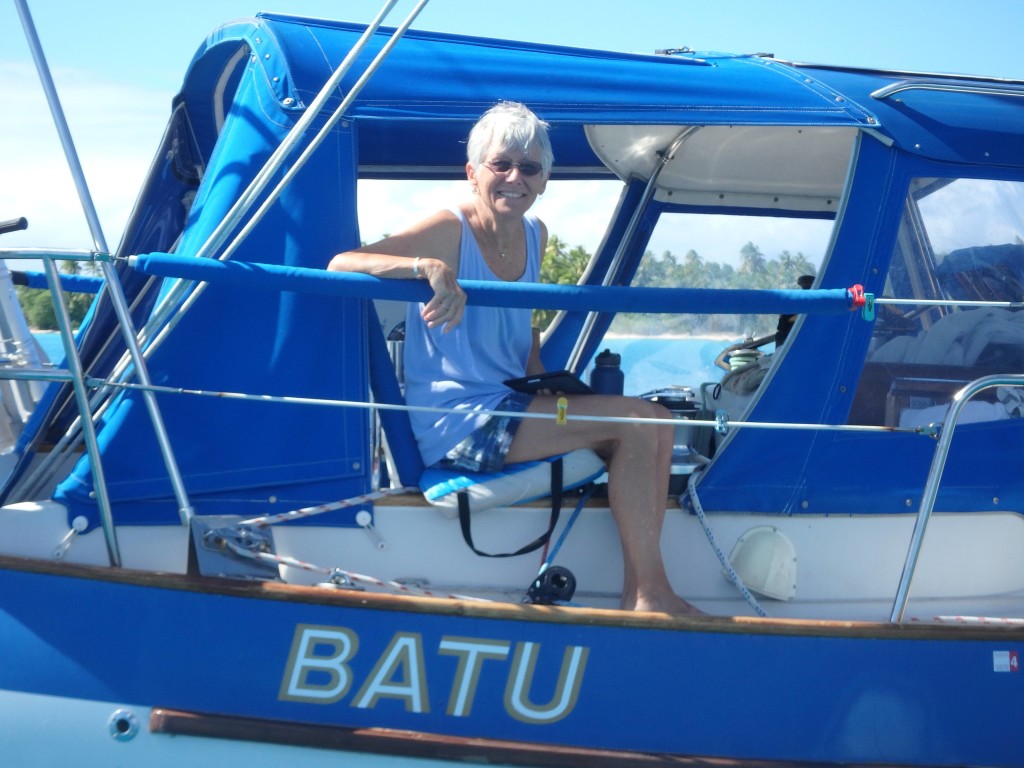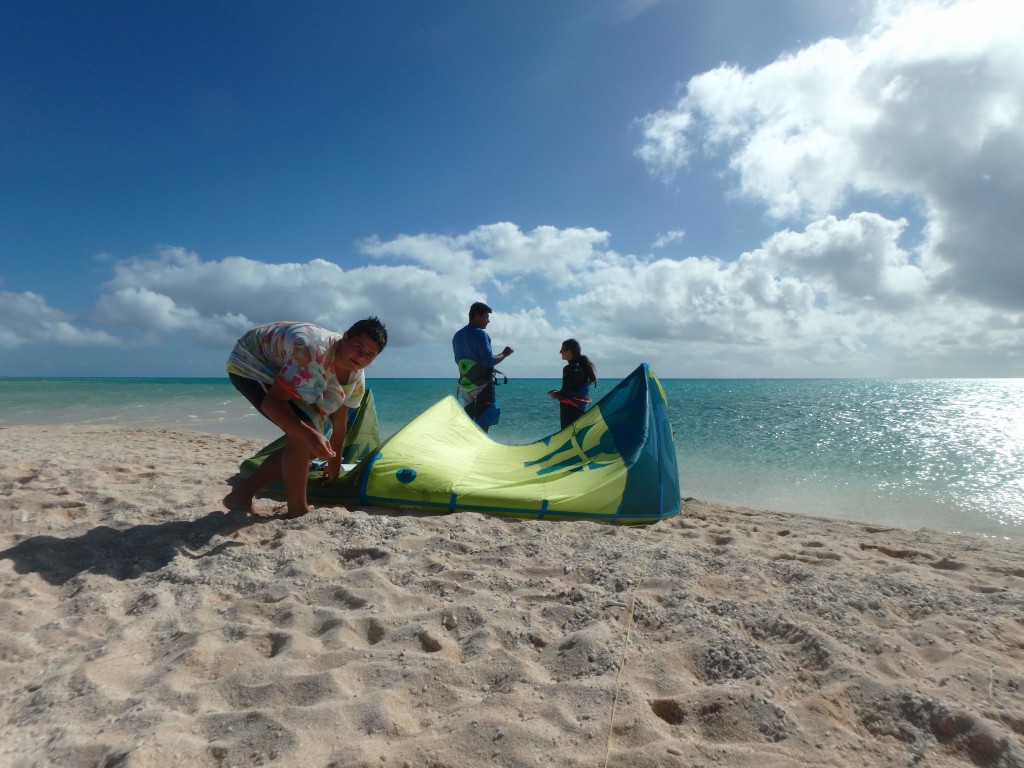 ---
This perfection is real, but it's only part of the story. Beneath this heavenly tropical backdrop is an undercurrent of stress, pressure and isolation. Since just before leaving Mexico we've had a fairly constant stream of mechanical concerns with the boat. First we needed to replace our fresh water pump, then it was the heat exchanger. Since it was not possible to find or import the proper heat exchanger in Mexico, we jury-rigged the best temporary one we could find. This, however, created continual stress by significantly limiting our RPM's for fear of overheating. On top of this, we had a blockage in the raw water cooling line which blew up an impeller causing chunks in the cooling system and subsequent taking-apart, back-flushing, reassembly and repeated priming of the entire cooling system (while underway). We also experienced repeated leaks at the strainer cap which had to be continually managed until we could find the proper O-ring to seal them. Next, the transmission oil cooler began to develop a leak, followed closely by the raw water seals on the V-drive, necessitating continual oil changes and very active management.
After Granny arrived in Fakarava with our new heat exchanger and oil cooler, we were looking forward to having some these uncomfortable issues resolved so we could relax, just a bit. While the replacement parts did solve several of these points, we pulled into an anchorage to discover that we had no gears – either forward or reverse. This was caused by failing transmission oil seals. Keeping transmission fluid actively topped up is gives us some mobility. However, attempting to raise anchor one day we again found no gears. This time a shift cable support had aged-out, necessitating a day's worth of custom fabrication and repairs inside an impossibly tight space.
---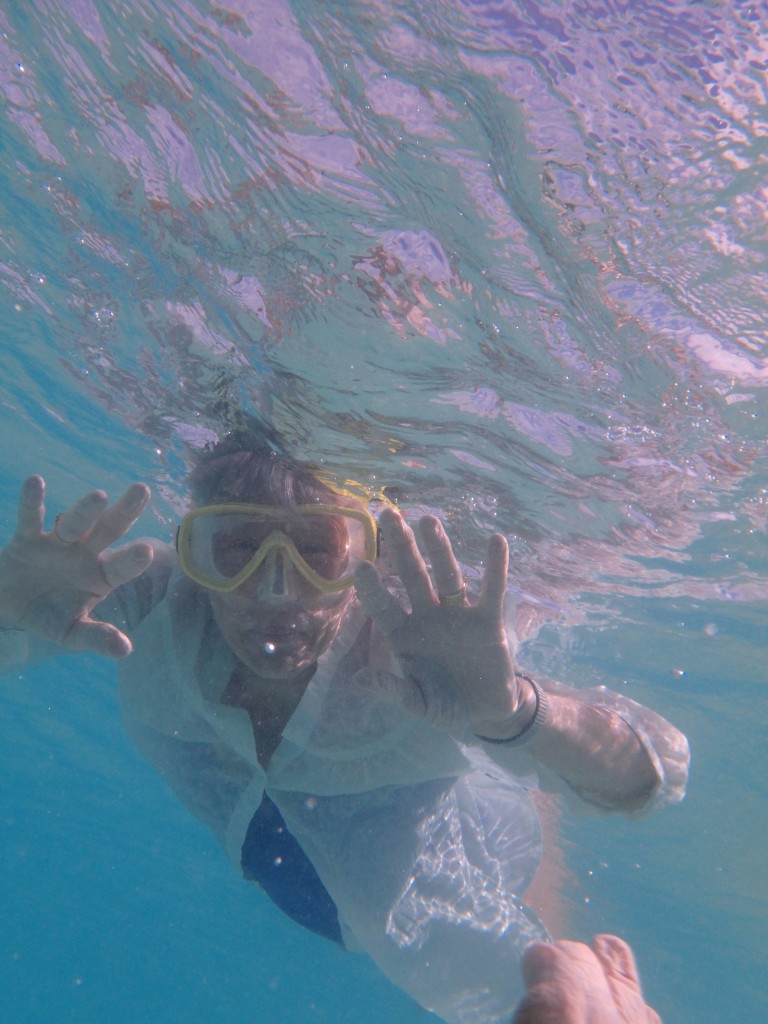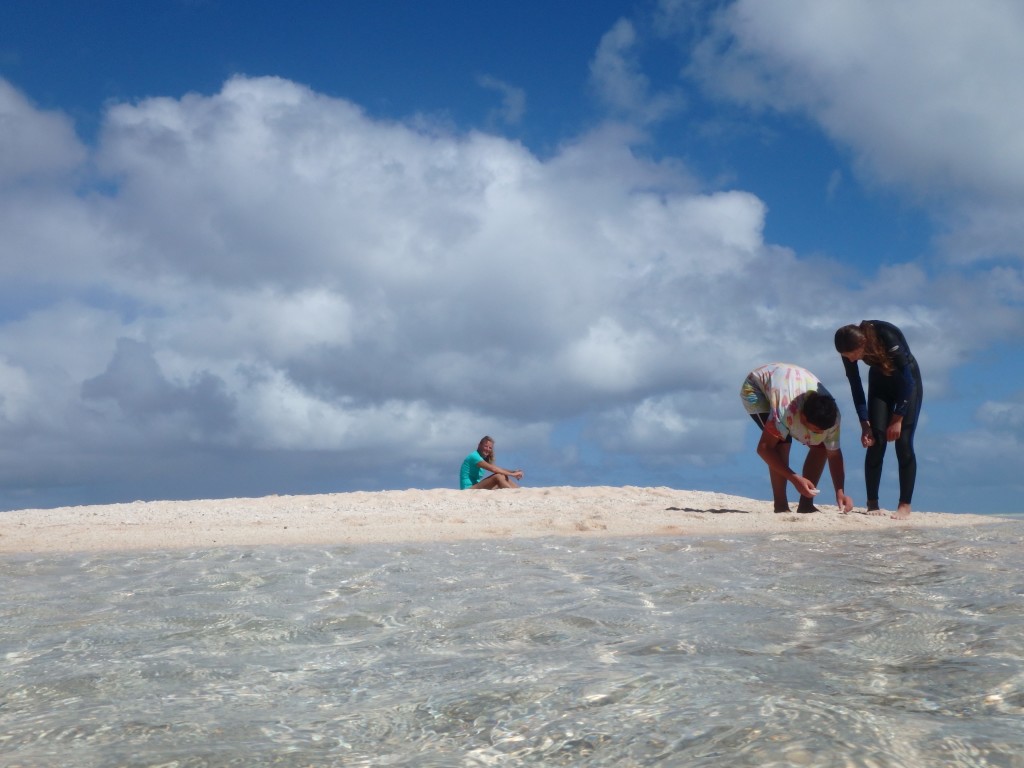 ---
The Marquesas and the Tuamotus are incredibly beautiful, but also incredibly isolated. Parts and mechanical help are simply not available, or would come at a ridiculous premium in terms of time, money and effort. While sitting comfortably in a marina these issues would be an annoyance. But when they affect our ability to safely move the boat through the reefs and passes we have to navigate to find replacements, it creates continual stress and relentless pressure.
Is it just us? No. Nearly every other cruising boat we know is experiencing something like this. For some it's radar, for others, alternator, auto-pilot, generator, or even rigging (a few boats without masts). They say that cruising means fixing your boat in exotic locations. I thought I was well-prepared for this pressure, but perhaps not. I expected there would be occasional relief. I expected our proactive approach to mean that the pressure would be less serious – like needing to replace worn lines at the next major port. In fact, our proactive approach has meant we haven't been stranded or washed onto the reef somewhere. For this, and the heavenly places we get to be stranded in while making repairs, I am thankful.
---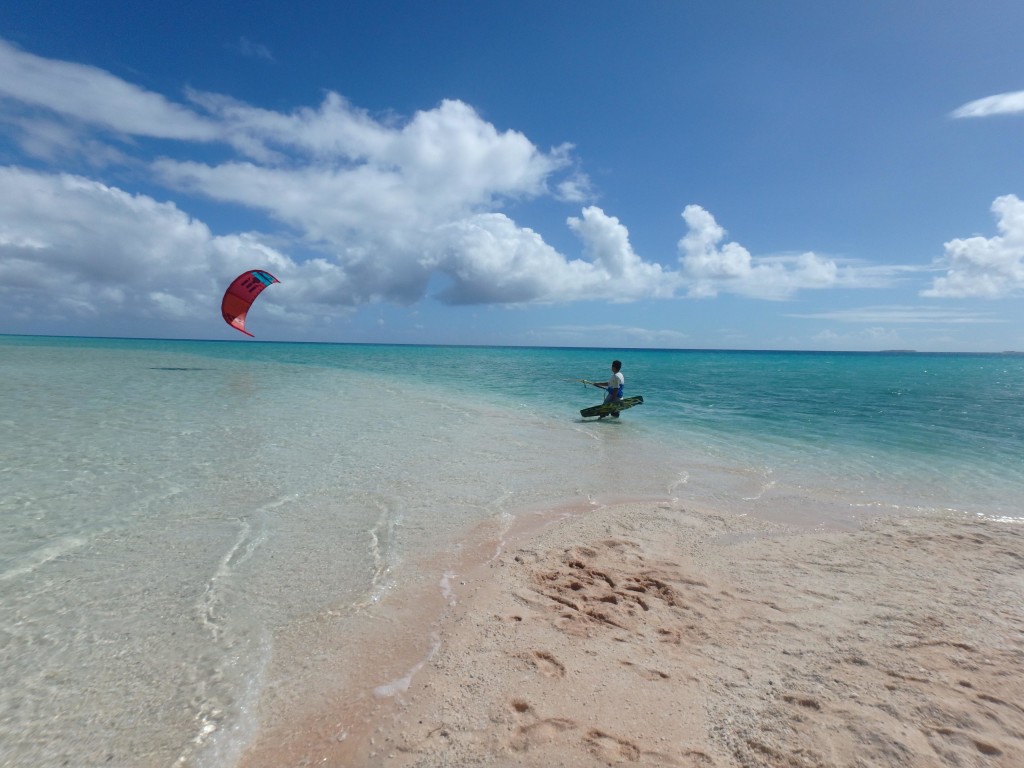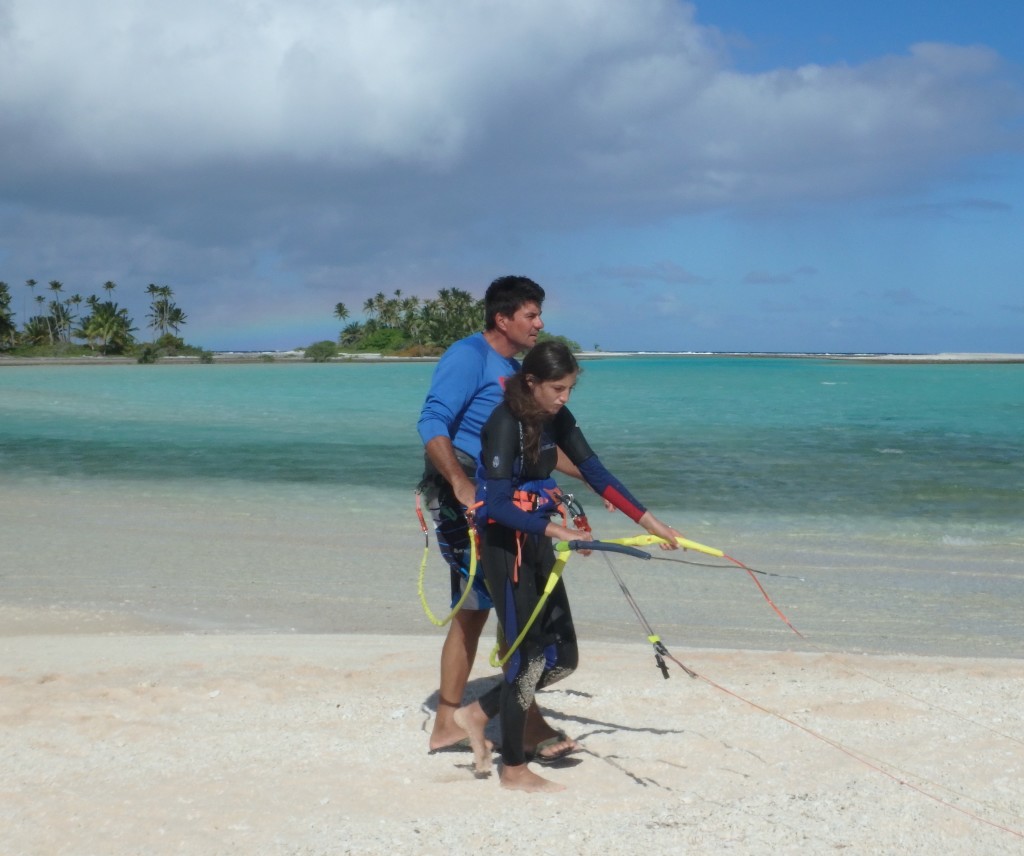 ---
Perhaps heaven really is a balance of chaos and harmony. I reflect on all of this as I sit on deck watching the sun set and sipping a cold cervesa – the last of our stash from Mexico. I imagine the scene making a beautiful cover shot for the cruising magazines. I visualize the caption "By the time you get here, you're really going to need this." While I don't think the magazines will like it, that's truth in advertising. At the moment, my heaven is a 50/50 affair. It's heaven after all, but there's a twist-ending.
---