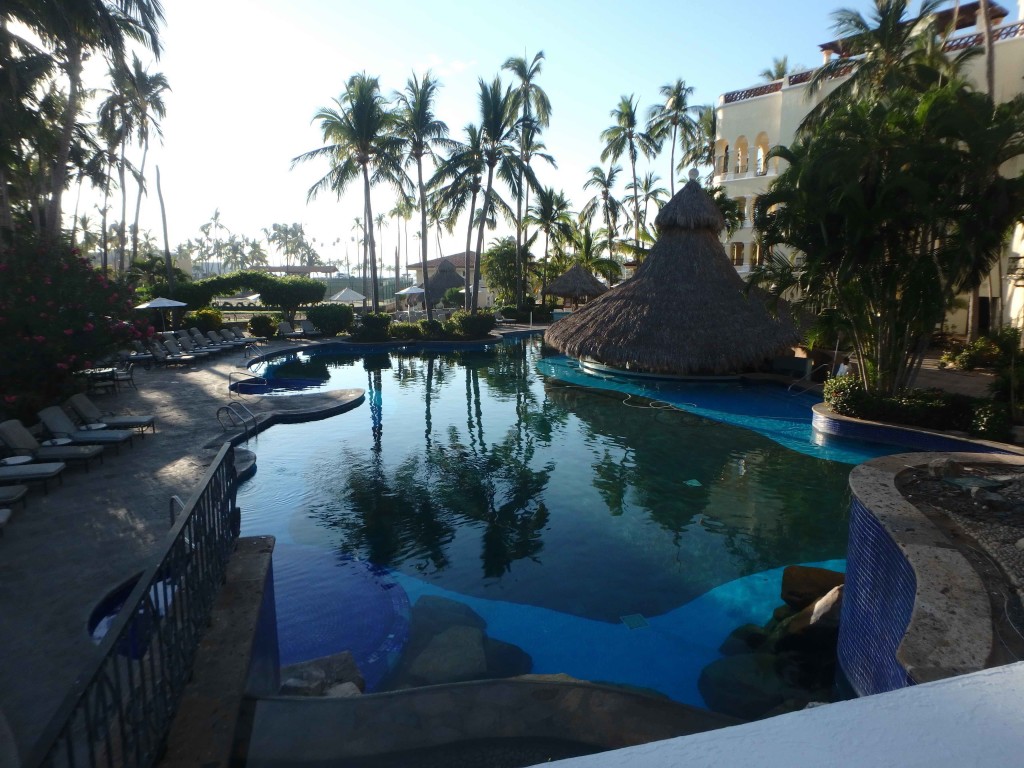 ---
Any "dot" watchers may have noticed that we had a great sail out of Puerto Vallarta and were off and away to the Marquesas. About 3.5 days (400 nm) out, just past Las Islas de Revillagigedo (uninhabited islands of Mexico) we ran into some engine issues. We are a sailboat, so engine issue are not a complete catastrophe, but in this instance we encountered 2 issues, possibly related. One set of problems, we figured we could repair ourselves, while the other suggested a more serious problem that would need mechanics and possibly parts from the states. To be safe, we turned around and sailed back to Mexico to make repairs. The return trip took another 4.5 days tacking back into the wind. While underway, we were able to troubleshoot and pretty much resolve the first set of issues with our raw water cooling system. It took 4 days and several parts and pieces to do so, but felt good to get the engine itself back online.
---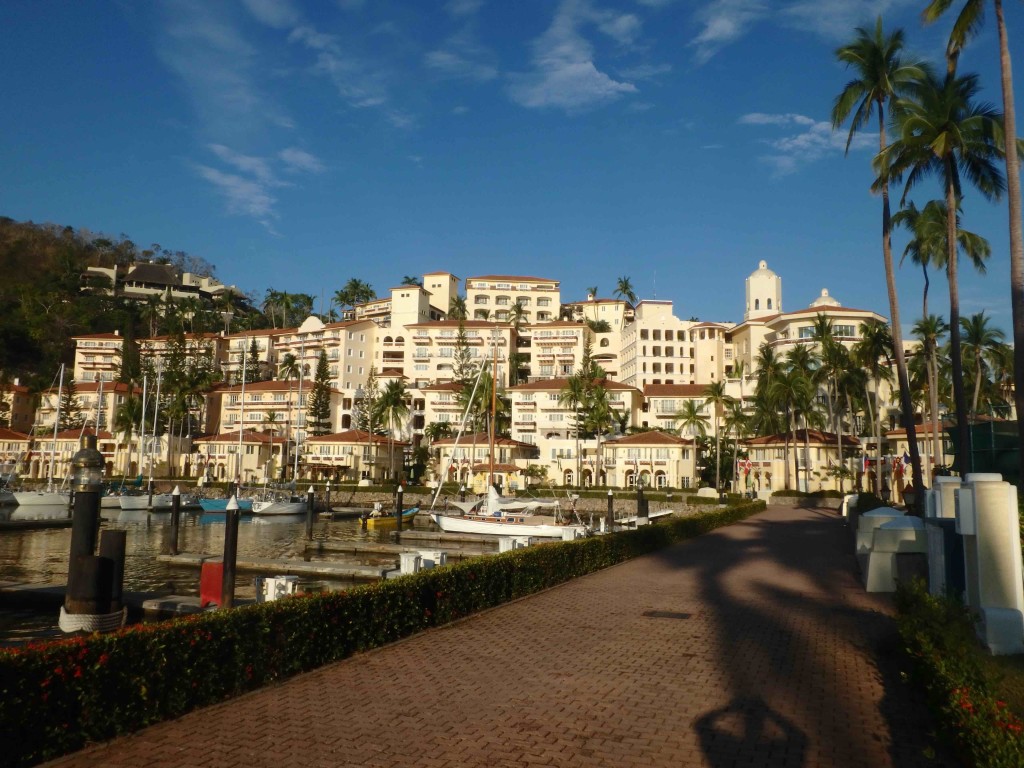 ---
We arrived in Barra de Navidad, about 135 nm South of Puerto Vallarta prepared for hardship, toil and possibly a serious diagnosis for our Paragon hydraulic transmission and Walter V-drive. We couldn't have been more wrong. From the moment we stepped off the dock at the Grand Bay Resort de Navidad we were blown away. From the sprawling terraced stucco layout, to the lush opulent gardens, to numerous interconnected pools with sunken palapa bar this place is off-the-hook! We even had friends Dan & Tammy of s/v Anjuli on the dock to catch our lines. After a couple days of mechanical sleuthing, tweaking and testing the news regarding our drivetrain was even better.
---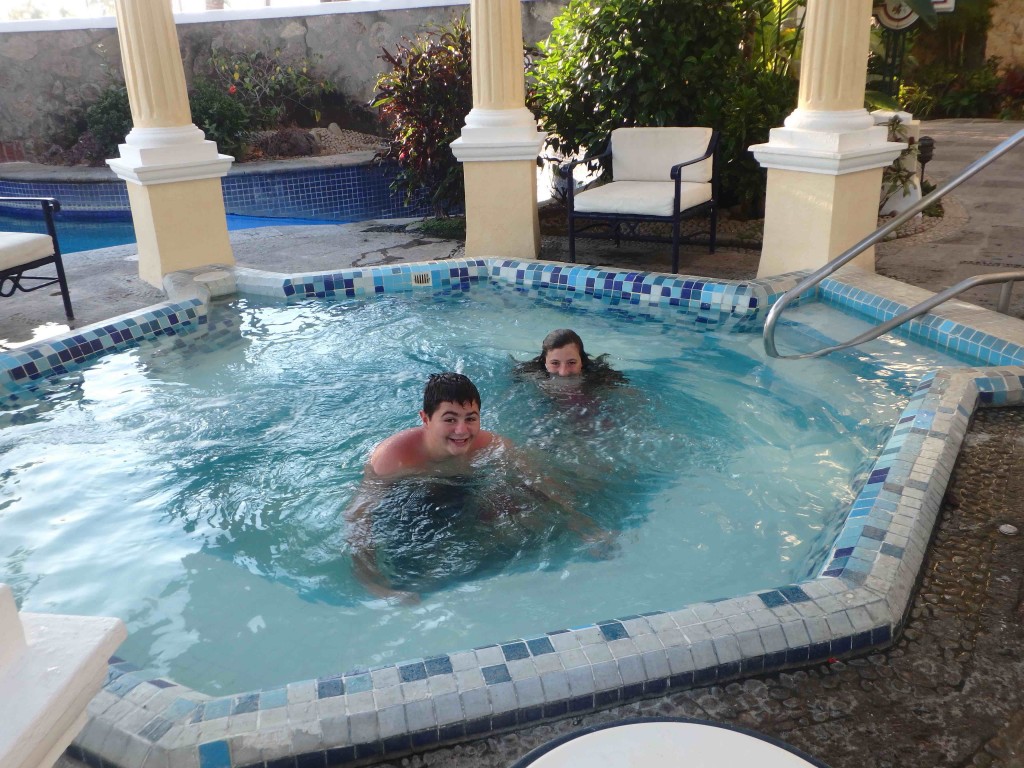 ---
So we're fixed up and ready to go again! It's a good thing too, because we're now in Mexico illegally. Barra de Navidad is not an official port of entry, and we were not about to check into the industrial hub of Manzanillo for an unforeseen future. So off we go – fingers crossed for a successful passage to French Polynesia. Addendum – We successfully departed again on Wednesday, 13 April, with a nice Northerly breeze to escort us out to the trades. Adios Mexico, y muchas gracias!