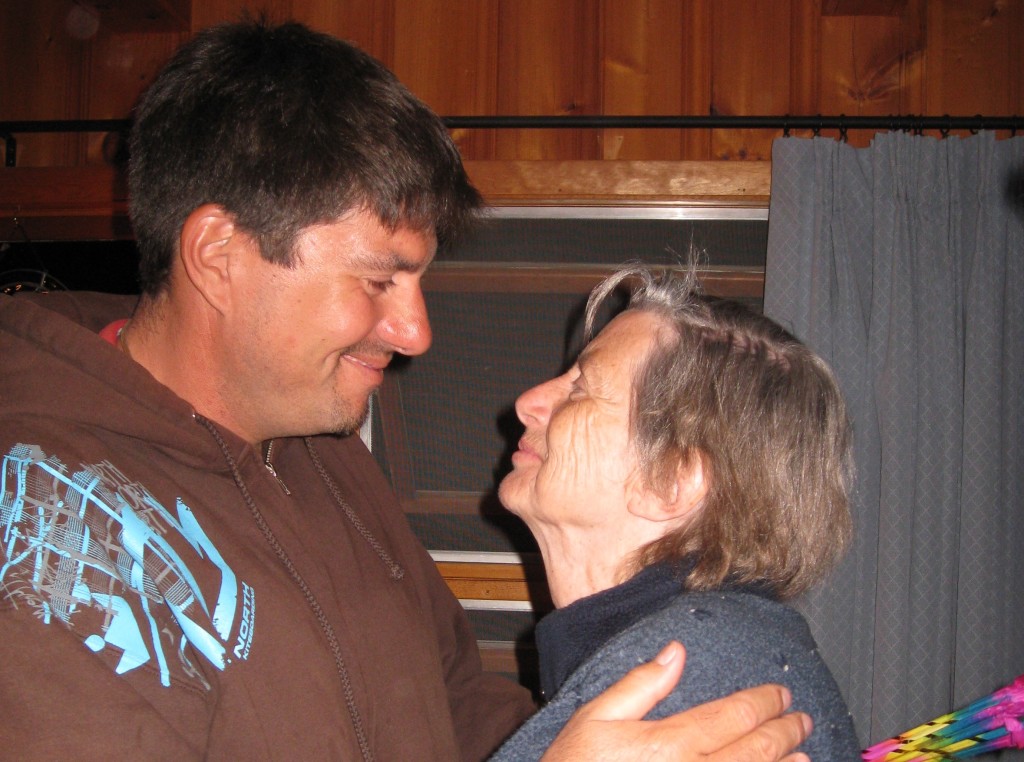 ---
We are fortunate to be out in the world to savor perhaps more than our share of sunrises and sunsets. It's one of my favorite aspects about our voyaging path. These reflected memories shimmer and grow even more meaningful when, far from the sunrise, sleep is elusive. Later today my family will gather in my hometown near Rochester, NY to remember and celebrate my Mom's life. She died peacefully at age 86.
My Mom was a saint; she pretty much had to be to put up with my brothers and I when we were young. I'm afraid her unfailing kindness and compassion were sorely tested. I would say that she never raised a hand to us, but strictly speaking, that's not quite accurate. She never raised more than a wooden spoon to us, specifically to my brother Mark, a point which would invoke peels of laughter for many years to come–despite being well deserved, the spoon broke on impact with his butt. A lesser person might have gotten out the kitchen knives, but Mom laughed too. I think she felt it was a sign for her to embrace her kindness rather than try to deny it. In truth, I've never met a more compassionate person. She was a vegetarian for over forty years; she valued life in all forms. I can clearly remember her using a glass to capture spiders or other creatures who found themselves inside our home. She would speak softly as she released the wayward bug on the back porch "off you go…."
Despite her overwhelming softness and kindness, Mom was fierce in a way. She was passionate about her convictions. She had a way of looking a person in the eye to say "this is how it's going to be, got it bub?" She loved nature and was passionate about protecting the environment. Even in the 1960's and '70's when recycling was almost unheard of, she did it religiously. If one of us kids put an apple core in the trash instead of the compost there would be hell to pay. I was raised on non-homogenized milk, fresh pressed carrot juice and bread baked from home-ground wheat. The mere suggestion of something pasty like Wonder bread, Fluff-a-nutter or Fruit Loops would be enough to bring out "the look." Fierce.
Something else Mom was fierce about was living in the moment. Being present, fully awake, and plugged into the here-and-now is an experience that takes work. This was the way Mom cherished life. For as long as she could, she made it a point of discipline, her work: to savor each moment. This is how I remember my Mom. I celebrate her life with tears streaming down. Times like these are a bracing reminder that, like each day, life is finite. Each moment is a choice and an opportunity to cherish life. This is why we are voyaging, and Mom would understand.
At the end of the day, if we're lucky, the sun bathes the world with the warmth of orange light, and the shadows grow long. At the end of a life, if we are fortunate, the shadows of memory grow long and reach out to draw up the night like a blanket as we lay ourselves to rest.  What I learned from Mom is: until that moment comes, be kind, be compassionate, and cherish fiercely each moment of your life.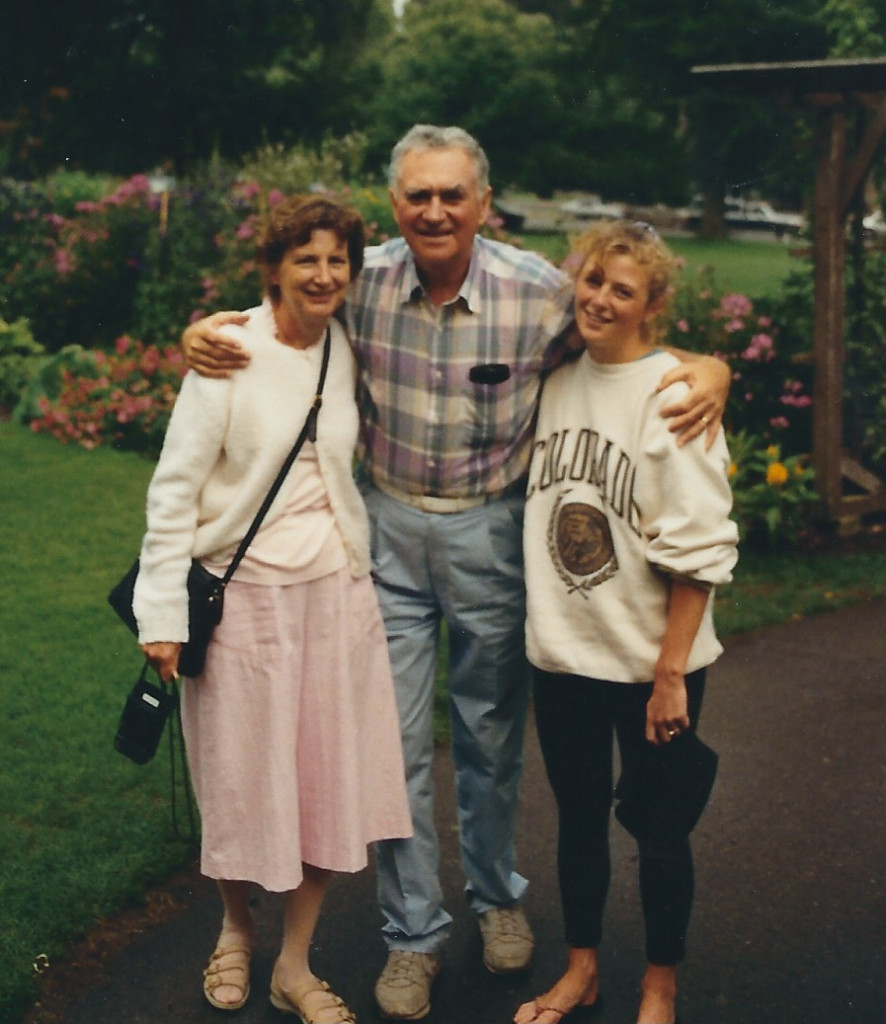 ---